Here's What My Ironman 70.3 And Your Travel Advising Have In Common


May 21st, 2021

| Duration 00:59:55 | Posted in Group Sales Power Hour by Stuart Cohen
Website Facebook Apple Podcasts Google Podcasts Spotify TuneIn RSS
They are both ENDURANCE SPORTS
Allow me to explain …
On May 15, 2021 I successfully completed my very first triathlon. At age 57 and true to form, I decided to go BIG and race the Ironman 70.3 Gulf Coast!
After 6 hours, 55 minutes and 25 seconds of swimming, biking, running and a few recent days of reflection, I see the inspiring parallels of what you do as a travel advisor and what I did as a triathlete.
WARNING: THIS IS FAR FROM A WORKSHOP PODCAST!!!
1. I open with a selection of motivating quotes and insightful stories proving my theory.
2. Then, witness a LIVE one-on-one coaching session with a super-star travel advisor who found herself lingering on the STRUGGLE BUS.
If this program doesn't move you – I don't know what would! Heck, give me a review so I know!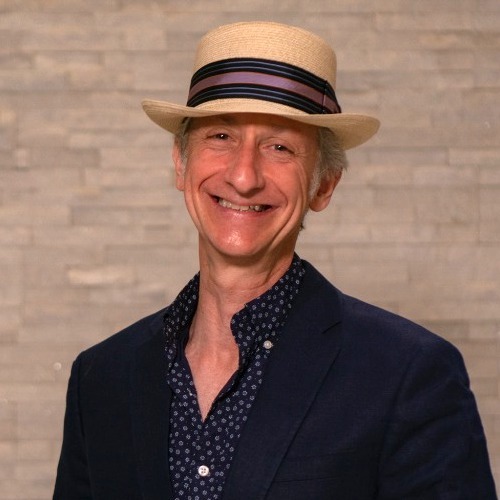 Meet the Podcaster
Stuart Cohen
---
If you can think big, he will help you do big! Stuart is an accomplished 21-year travel industry executive turned motivational speaker, enter-trainer and serial solopreneur. Founder of Group Sales Boot Camp™ and Resort For A Day™, Stuart is refreshingly energizing in areas of entrepreneurship, leadership, salesmanship and Stuart-ship. Visit…
Learn more