How to Maximize Group Sales Performance with Nicole Barrett


December 18th, 2020

| Duration 01:00:00 | Posted in Group Sales Power Hour by Stuart Cohen
Website Facebook Apple Podcasts Google Podcasts Spotify TuneIn RSS
Nicole Barrett is today's special guest expert! Host of the Hey Travelpreneur! podcast and former Sandals & Beaches director of sales, Nicole takes on audience questions and shares her sparkling brilliance!
On today's vibrant business variety show we talk about what to wear on your next Zoom call (you'll be surprised), we tackle group pricing strategies, best practices for following up after travel expos, and TONS more upbeat messages to lift your spirits and your business.
Plus, hear what your colleagues are most proud of accomplishing in 2020! Come be INSPIRED!!
Want to be in the audience? Request access here:
https://www.facebook.com/groups/TheGroupSalesSuccessSummit/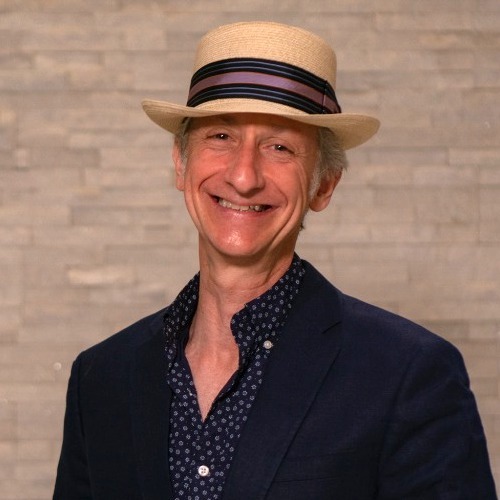 Meet the Podcaster
Stuart Cohen
---
If you can think big, he will help you do big! Stuart is an accomplished 21-year travel industry executive turned motivational speaker, enter-trainer and serial solopreneur. Founder of Group Sales Boot Camp™ and Resort For A Day™, Stuart is refreshingly energizing in areas of entrepreneurship, leadership, salesmanship and Stuart-ship. Visit…
Learn more