Insist On Taking Insurance


April 17th, 2023

| Duration 00:05:13 | Posted in Miked Up Marchev by Mike Marchev
Website Twitter Facebook Apple Podcasts Google Podcasts Spotify RSS
In today's episode, I'm highlighting a true example of making a poor financial decision when investing a significant amount of money on a trip involving multiple suppliers. The thought that a mid trip disaster would never happen to you is a common faux pas.
In the true example I share with you today a well-meaning agent could very well be soon involved in a lawsuit. This is a conundrum that I wouldn't wish on anybody.
You are the professional. Strongly recommend purchasing adequate trip insurance.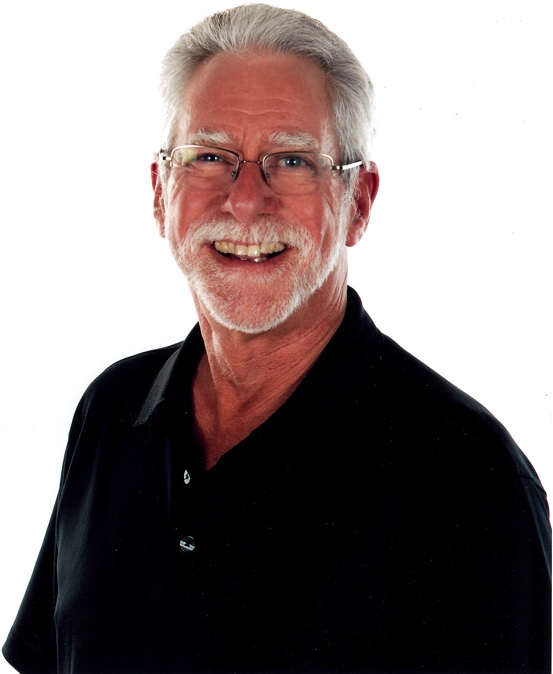 Meet the Podcaster
Mike Marchev
---
Mike Marchev chose to take a circuitous route through the first 71-years of his life. His experiences, successes, failures and unwavering sense of humor qualify him as a guy worth listening to. Perhaps of more importance, he is a practicing practitioner you can actually learn something from.…
Learn more