It Sometimes Pays To Look Back


October 9th, 2023

| Duration 00:06:04 | Posted in Miked Up Marchev by Mike Marchev
Website Twitter Facebook Apple Podcasts Google Podcasts Spotify RSS
What does mowing a hayfield have o do with growinbg a business? Plenty, according to Mike and this week's episode. Learning from our mistakes before focusing on the future can pay huge dividends.
As a bonus reminder, Mike also suggests that you future pilots use all of the runway and avoid developing a stiff neck.
Listen to today's podcast and it will all make sense to you.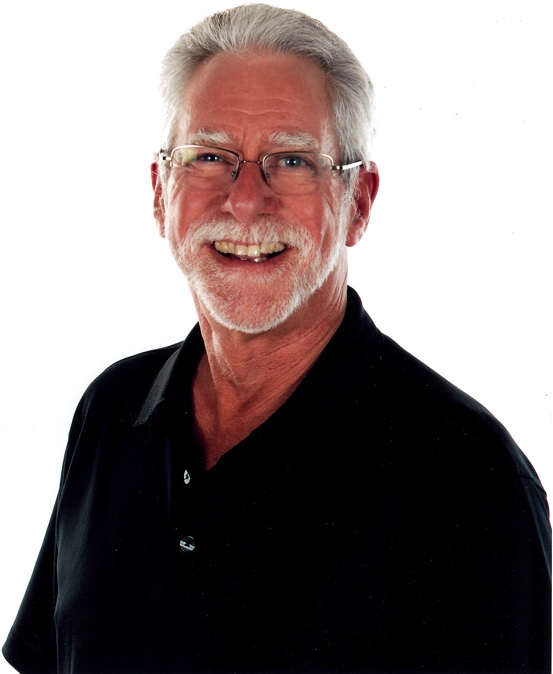 Meet the Podcaster
Mike Marchev
---
Mike Marchev chose to take a circuitous route through the first 71-years of his life. His experiences, successes, failures and unwavering sense of humor qualify him as a guy worth listening to. Perhaps of more importance, he is a practicing practitioner you can actually learn something from.…
Learn more