Just a Litle Bit Better


February 18th, 2022

| Duration 00:06:11 | Posted in Miked Up Marchev by Mike Marchev
Website Twitter Facebook Apple Podcasts Google Podcasts Spotify RSS
Nearly 24 years ago I happened upon a percentage that cleared up much of the competitive uncertainty when it came to winning a Gold Medal in The Olympics.
I analyzed the times between a gold medal winner and a skier finishing in 17th place. The differential was a real eye-opener. 1.6% was all that separated first from way back there.
Yesterday I computed another set of numbers and within a few percentage points arrived at the same conclusion. When it comes to accomplished and finely-tuned competitors very little separates one from another. Dare I say .100 of a second in many instances.
Your business is no different. It will be the accumulation of little things that will position you as the4 go-to resource. Take a listen and this will all make sense.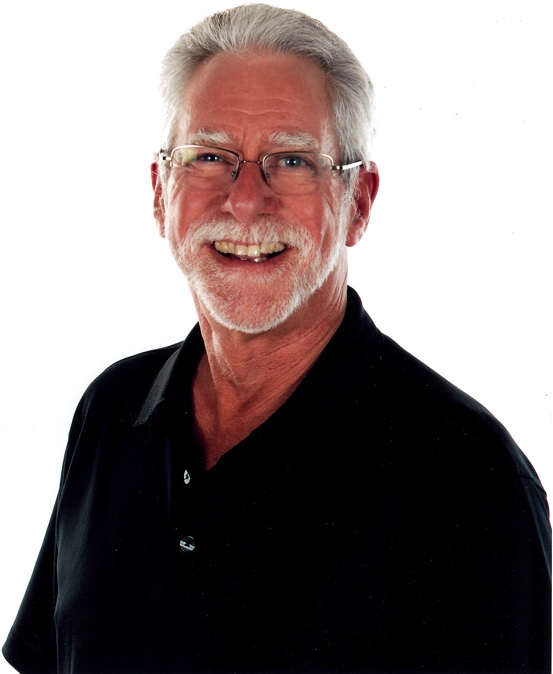 Meet the Podcaster
Mike Marchev
---
Mike Marchev chose to take a circuitous route through the first 71-years of his life. His experiences, successes, failures and unwavering sense of humor qualify him as a guy worth listening to. Perhaps of more importance, he is a practicing practitioner you can actually learn something from.…
Learn more