Lead Generation Plus The 52-Week Sales Planner


January 30th, 2023

| Duration 00:07:21 | Posted in Miked Up Marchev by Mike Marchev
Website Twitter Facebook Apple Podcasts Google Podcasts Spotify RSS
On Friday, February 10th at 1 PM eastern, Mike is going to conduct his second complimentary business-building webinar for 2023. In this session Mike will explain how to design and implement your own 2-Step Lead Generation Program. He will also outloine the specifics of his 52-Week Sales Planning System.
In today's episode Mike announces this highly effective sales meeting and invites all interested travel professionals to join him.
You can register with this link.
Registration https://us02web.zoom.us/webinar/register/WN_6DyHMO1wT3WrNcVCLvOB5A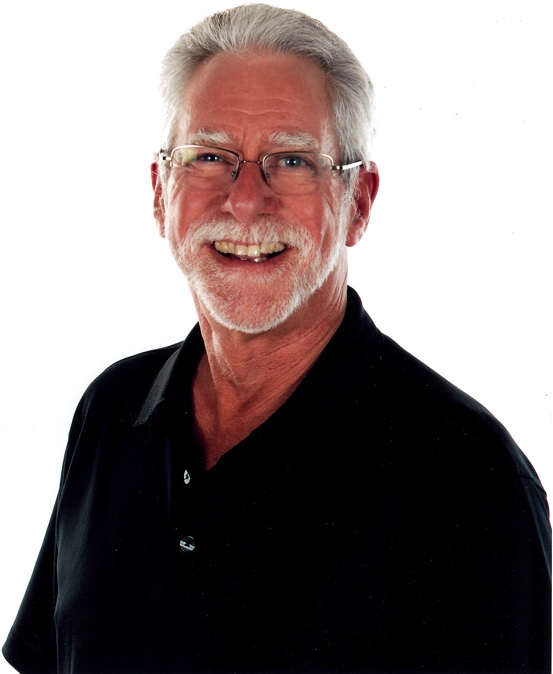 Meet the Podcaster
Mike Marchev
---
Mike Marchev chose to take a circuitous route through the first 71-years of his life. His experiences, successes, failures and unwavering sense of humor qualify him as a guy worth listening to. Perhaps of more importance, he is a practicing practitioner you can actually learn something from.…
Learn more