March Madness: Would-a, could-a, should-a


March 16th, 2023

| Duration 00:04:59 | Posted in Miked Up Marchev by Mike Marchev
Website Twitter Facebook Apple Podcasts Google Podcasts Spotify RSS
In today's episode, I am going to remind you of the importance of paying close attention to the details and the fundamentals of building your business long before those details and fundamentals come into play.
I will be using March Madness as an example of how many people are excited come this time of year, just as many college athletes are severely disappointed by not being selected to compete at the big dance.
I hope you can see the connection between college athletes and building a business.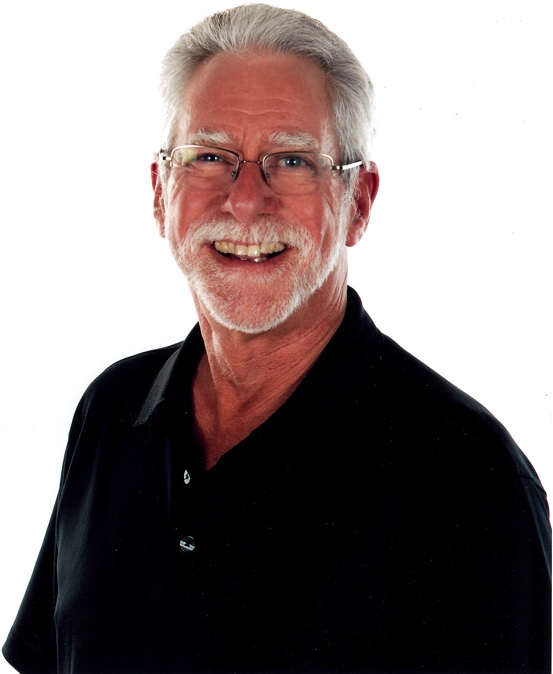 Meet the Podcaster
Mike Marchev
---
Mike Marchev chose to take a circuitous route through the first 71-years of his life. His experiences, successes, failures and unwavering sense of humor qualify him as a guy worth listening to. Perhaps of more importance, he is a practicing practitioner you can actually learn something from.…
Learn more