There Are No Guarantees


March 27th, 2023

| Duration 00:05:09 | Posted in Miked Up Marchev by Mike Marchev
Website Twitter Facebook Apple Podcasts Google Podcasts Spotify RSS
Today's episode has two reminders I want to share with you. I am using the NCAA Annual Basketball Tournament  (March Madness) to help drive my messages home.
The first one reminds us that althgough you may be favored, there are no guarantees in sports or in business.
The second message reminds us to have more than one log on the fire. If one does not work out as planned, you can immediately focus your attention on the next opportunity.
Take a listen, I think today's dual message will make sense to yoiu.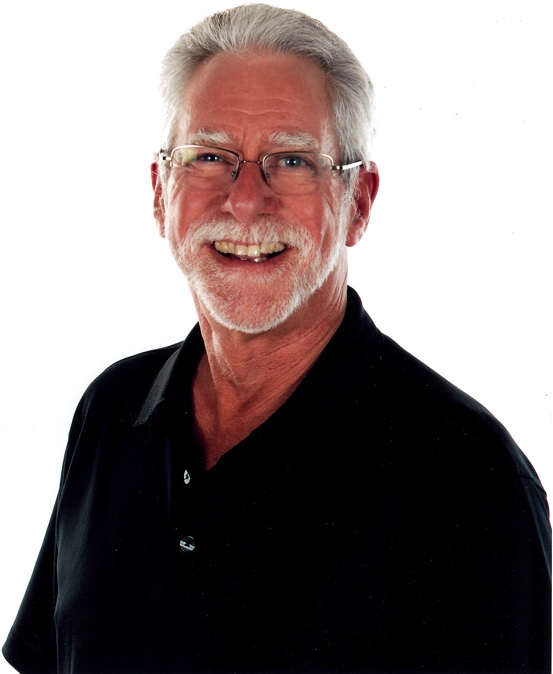 Meet the Podcaster
Mike Marchev
---
Mike Marchev chose to take a circuitous route through the first 71-years of his life. His experiences, successes, failures and unwavering sense of humor qualify him as a guy worth listening to. Perhaps of more importance, he is a practicing practitioner you can actually learn something from.…
Learn more