Masterful Marketing


August 4th, 2023

| Duration 00:07:20 | Posted in Miked Up Marchev by Mike Marchev
Website Twitter Facebook Apple Podcasts Google Podcasts Spotify RSS
Sometimes it makes sense to read a book twice if you gained a great deal of information and stimulation from it on the first read. This is exactly what happened to me this past week when I was introduced to a book by Alan Weiss and Lisa lighter, titled masterful marketing, the title caught my attention, and I was immediately prepared to purchase a copy when I double checked my library and saw them in fact, I had already bought this book and read it from cover to cover.
In today's episode I'm going to share just a few underlined passages that caught my at in hope that it it will stimulate your thinking and help with your marketing creativity moving forward.
The today's overlying message is clear: When you enjoy and benefit from reading a good book, read it again.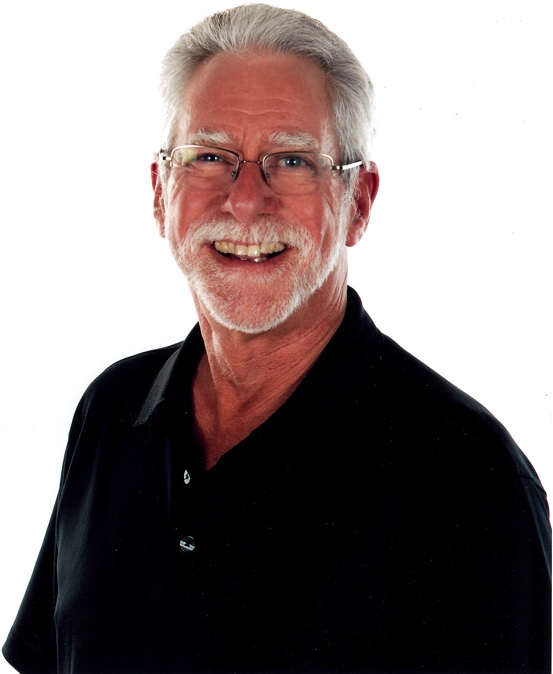 Meet the Podcaster
Mike Marchev
---
Mike Marchev chose to take a circuitous route through the first 71-years of his life. His experiences, successes, failures and unwavering sense of humor qualify him as a guy worth listening to. Perhaps of more importance, he is a practicing practitioner you can actually learn something from.…
Learn more