Mastermind Take-Aways That Will Blow The Doors Off Competitors


March 11th, 2021

| Duration 01:00:56 | Posted in Group Sales Power Hour by Stuart Cohen
Website Facebook Apple Podcasts Google Podcasts Spotify TuneIn RSS
I am just back from 10-days at The Grand at Moon Palace. After two years of planning and multiple postponements, we delivered two stellar Mastermind events.
Twenty-two top-notch agency owners (split in 2 mastermind groups) showed up hungry for CONNECTIVITY & GAME-CHANGING TRANSFORMATION.
They got what they came for.
On this episode I explore some of the biggest issues and opportunities we conquered.
Together with master-trainer Mike Marchev and social marketing expert Zachary Cohen, we made a difference in the businesses — and the lives — of some pretty cool agents. Now they're even cooler.
Come get a taste of what I learned.
Want to be in the audience? Request access here:
https://www.facebook.com/groups/TheGroupSalesSuccess
THE PODCAST DOWNLOADS
https://www.travmarketmedia.com/podcast-categories/group-sales-power-hour/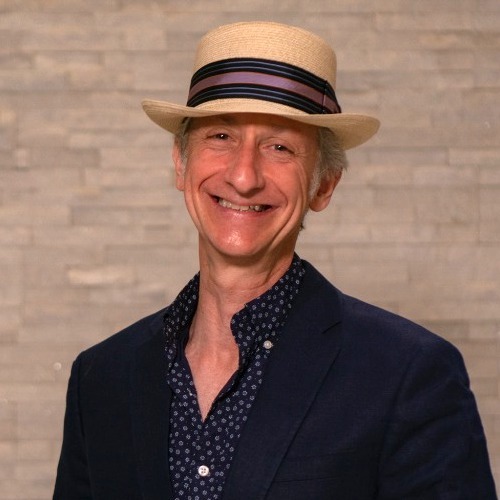 Meet the Podcaster
Stuart Cohen
---
If you can think big, he will help you do big! Stuart is an accomplished 21-year travel industry executive turned motivational speaker, enter-trainer and serial solopreneur. Founder of Group Sales Boot Camp™ and Resort For A Day™, Stuart is refreshingly energizing in areas of entrepreneurship, leadership, salesmanship and Stuart-ship. Visit…
Learn more