Moving On Without Being Scared


May 7th, 2021

| Duration 00:09:18 | Posted in Miked Up Marchev by Mike Marchev
Website Twitter Facebook Apple Podcasts Google Podcasts Spotify RSS
What would you do if you knew you wouldn't fail? That is the main topic of today's Mike'd Up Marchev episode. The answer is that you would attempt and accomplish a great deal if you removed the fear factor from your daily thought process.
Mike also reminds you today that you will be the same person you are today one year from today except for the books you read and people you hang out with. You will be challenged to read more good books and decide to spend your time with proactive, upbeat people.
You don't want to watch life pass you by while sitting in the stands. You want to be out on the field getting your uniform dirty.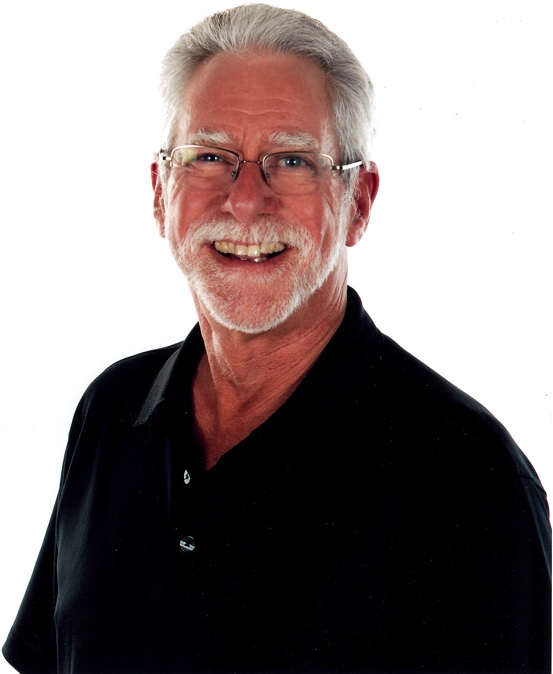 Meet the Podcaster
Mike Marchev
---
Mike Marchev chose to take a circuitous route through the first 71-years of his life. His experiences, successes, failures and unwavering sense of humor qualify him as a guy worth listening to. Perhaps of more importance, he is a practicing practitioner you can actually learn something from.…
Learn more