Nomad Kids – Raising children in the travel industry


September 9th, 2020

| Duration 00:33:09 | Posted in TRO Signal by Richard Bryan Earls
Website Twitter Facebook Apple Podcasts Google Podcasts Spotify RSS
What is the experience of raising children in the travel industry like? Do the children of travel professionals experience life and travel differently? How does it affect their worldview and perspective on humanity? Our guests this week explore their lives as both parents and travel advisors raising Nomad Kids.
Our guests this week:
Camille Sanders, owner of Chic Romance Travel. Camille is an Internationally Certified Honeymoon & Destination Wedding Specialist, along with a Caribbean, Mexico & Europe Specialist.
Her agency has also been featured on wedding & honeymoons specific TV & Radio interviews with Central Valley Talk, Spotlight on the Valley, Comcast Cable, 1 Hour TV Talk Me.TV, Central Valley Talk 1680 & KMYC1410. Camille has also been featured in Destination Weddings and Honeymoons magazine and Travel Weekly.
​Camille has been in the Travel Industry over 30 years & has been doing Romance Travel for over 15 years. Camille travels several times each year to attend industry trainings, develop supplier relationships, and preview the latest properties.
https://www.chicromancetravel.com
https://www.facebook.com/ChicRomanceTravel
Sally Bedoian Killoran has been in the travel business for over 25 years. Sally's mother and grandmother started her travel agency in 1985 and she began working there in high school. She realized early on she had a desire to not only travel but help others experience travel adventures that would transform lives.  Sally has 4 daughters who are now great travel companions and have experienced so much by traveling and her daughter Hanna appears on this episode.
https://www.facebook.com/TravelMastersAZ/
Amanda Vollone is one of the co-owners of Roseborough Travel Agency. Amanda has a really awesome kid she lovingly calls "Aurora the Explorer!" She has been to Hawaii, New York, South and East Africa, Alaska, and all over the Caribbean, all before she was five years old! Aurora is a really great traveler and Amanda is assisted by her husband, George who often goes on many of the trips with them!
https://www.roseboroughtravel.com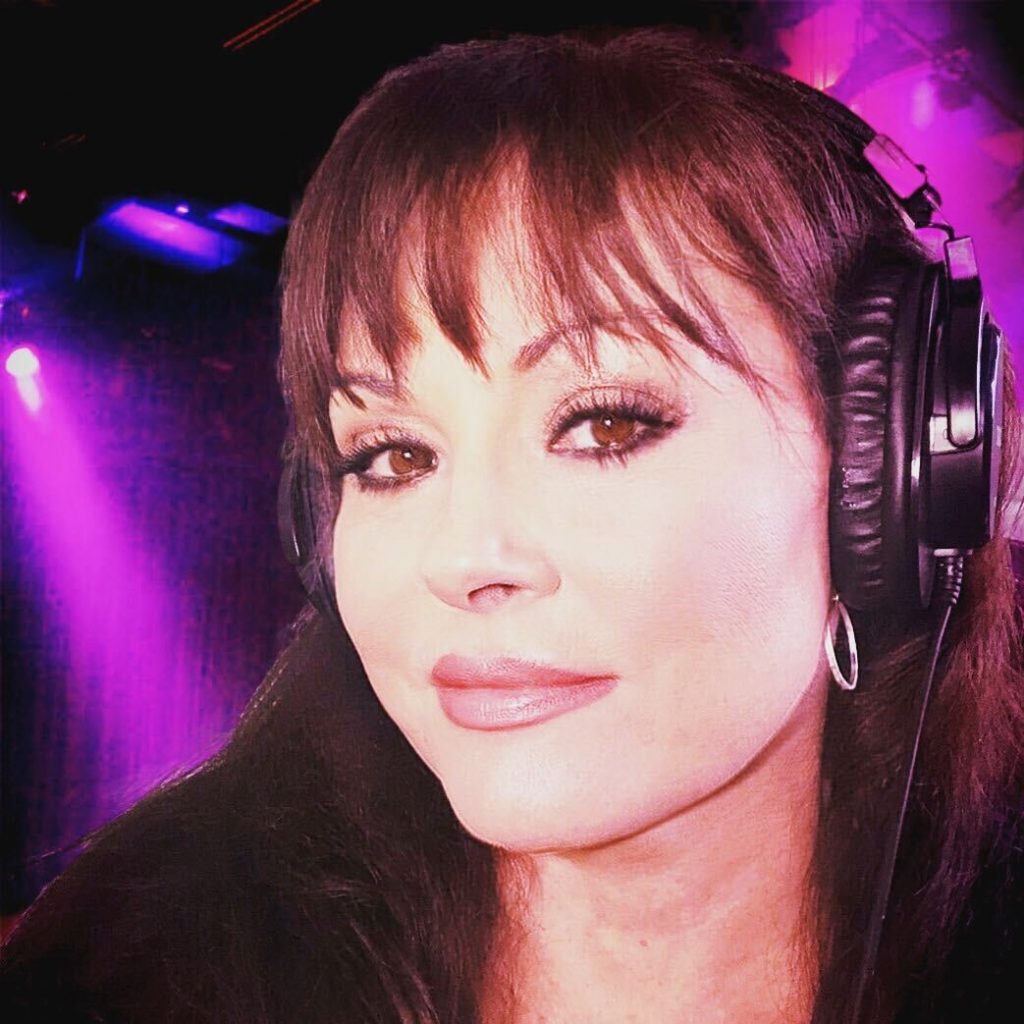 Meet the Podcaster
Lynda Phillippi
---
Lynda Phillippi has been in travel for 16 years, as an advisor and host agency owner. Renaissance Travel and Events specializes in small group travel, cruises, and Europe. She is a part chapter president of ASTA in Portland, Oregon, and the current Regional Director for ASTA in the Pacific Northwest. She's…
Learn more

Meet the Podcaster
Richard Bryan Earls
---
Richard Earls has spent the last 30 years in the travel industry as an agency owner, a technologist, a publisher and a writer. A serial entrepreneur, Richard has sold two of his start-up companies prior to his current projects, Travel Research Online, Voyager Websites and Travmarket Media The publishing credits to…
Learn more