Note Card Friday


October 2nd, 2023

| Duration 00:07:08 | Posted in Miked Up Marchev by Mike Marchev
Website Twitter Facebook Apple Podcasts Google Podcasts Spotify RSS
In this week's episode Mike reminds us of the importance of maintaining relationships by physically indicating a sincere appreciation for the people in our lives who have made a difference.
One note a week on a day of your choice (I pick Friday) is all it will take to soon make this a most enjoyable and effecctive habit.
Try it for a month. You will soon see how easy it is to make other's day.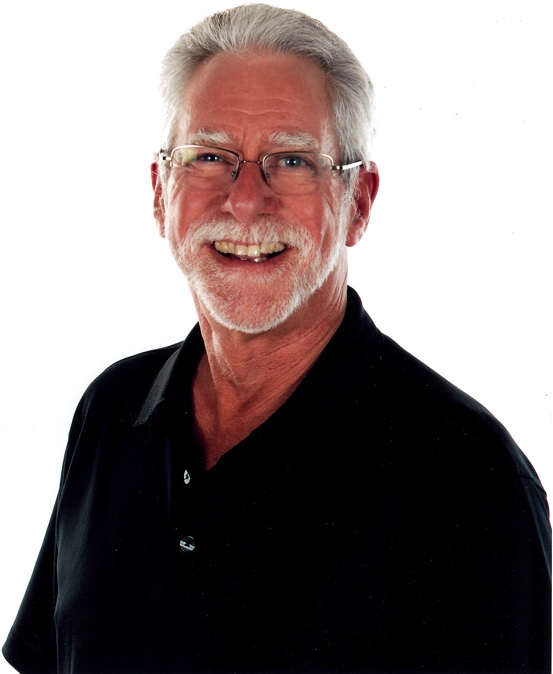 Meet the Podcaster
Mike Marchev
---
Mike Marchev chose to take a circuitous route through the first 71-years of his life. His experiences, successes, failures and unwavering sense of humor qualify him as a guy worth listening to. Perhaps of more importance, he is a practicing practitioner you can actually learn something from.…
Learn more