One-Upsmanship


November 6th, 2023

| Duration 00:05:12 | Posted in Miked Up Marchev by Mike Marchev
Website Twitter Facebook Apple Podcasts Google Podcasts Spotify RSS
Today's reminder is considered MAJOR by Mike in this week's episode. It comes via another live experience from Cooperstown's Clark Gym. Mike reminds us of the importance of letting others share their experiences without our trying to one-up their story.
You already know what you know and chances are very few people are genuinely interested in what you have to say, (Sad, but I am afraid too close to the truth.)
Get other people talking and fuel their stories with inquiring questions. This last sentence could very well be the secret to your future success.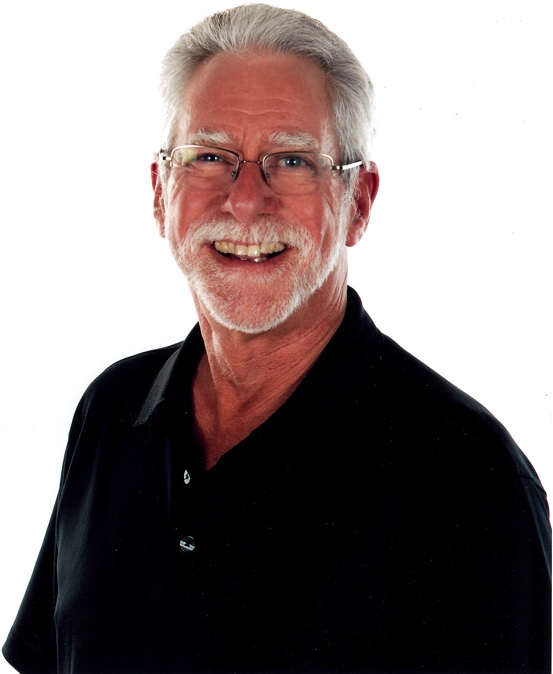 Meet the Podcaster
Mike Marchev
---
Mike Marchev chose to take a circuitous route through the first 71-years of his life. His experiences, successes, failures and unwavering sense of humor qualify him as a guy worth listening to. Perhaps of more importance, he is a practicing practitioner you can actually learn something from.…
Learn more