Passion Verses Leverage


February 17th, 2023

| Duration 00:08:39 | Posted in Miked Up Marchev by Mike Marchev
Website Twitter Facebook Apple Podcasts Google Podcasts Spotify RSS
Today's two-parter reminds us that passion alone won't pay the bills. Identifying reliable and trusting clients who appreciate your contributions and are willing to pay for them is the key.
Remember, hard work for hard work sake is often wasted energy. The distance and value of everything you do (one step at a time) will see you through to the final objective. 
This week's two-parter is sure to ring true with you.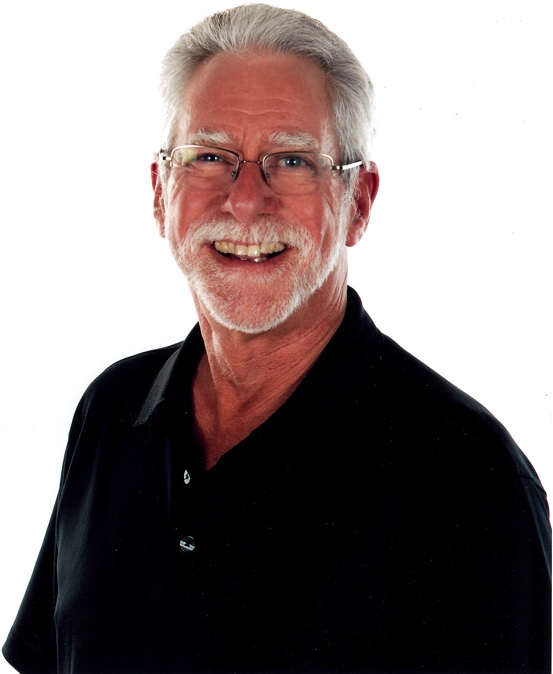 Meet the Podcaster
Mike Marchev
---
Mike Marchev chose to take a circuitous route through the first 71-years of his life. His experiences, successes, failures and unwavering sense of humor qualify him as a guy worth listening to. Perhaps of more importance, he is a practicing practitioner you can actually learn something from.…
Learn more