Please Promote Friendship Reunion Groups and Follow This Urgent Action Plan!


April 26th, 2021

| Duration 00:59:50 | Posted in Group Sales Power Hour by Stuart Cohen
Website Facebook Apple Podcasts Google Podcasts Spotify TuneIn RSS
Just back from dual Masterminds, the premier of Boot Camp LIVE, and Group Sales Summit, Stuart has a long list of golden nuggets especially for you:
Chapter One: The Catch-Up
Chapter Two: The Shout-Out
Chapter Three: Hard Lessons Learned
Chapter Four: The Urgent Action Plan to execute NOW NOW NOW if you want to finally build a bigger, better group business.
Why Friendship Reunion Groups? Listen to his big idea and JUST DO IT.
This business variety show will help take your business from GOOD to GREAT!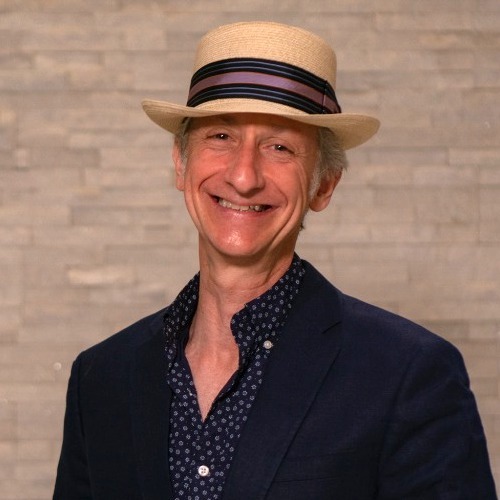 Meet the Podcaster
Stuart Cohen
---
If you can think big, he will help you do big! Stuart is an accomplished 21-year travel industry executive turned motivational speaker, enter-trainer and serial solopreneur. Founder of Group Sales Boot Camp™ and Resort For A Day™, Stuart is refreshingly energizing in areas of entrepreneurship, leadership, salesmanship and Stuart-ship. Visit…
Learn more