Practice 7.6.23


July 7th, 2023

| Duration 00:05:23 | Posted in Miked Up Marchev by Mike Marchev
Website Twitter Facebook Apple Podcasts Google Podcasts Spotify RSS
While enjoying a morning cup of coffee on my back porch in upstate New York, I found myself thinking of the difference between a professional and an amateur. My mind segued to the professional golfer, and I reminded myself that at 6:30 a.m. in the morning the professional golfer would be hitting golf balls in the backyard polishing his trade. The amateur, on the other hand, would be hitting the snooze button, hoping to steal another 30 to 35 minutes of sleep before starting their day.
The bottom line of today's episode challenges the travel professional to begin focusing on areas requiring a little work and attention, while practicing the skills necessary to differentiate themselves from the competition.
Take a listen to today's five minute podcast and I think you will see exactly what I'm driving it.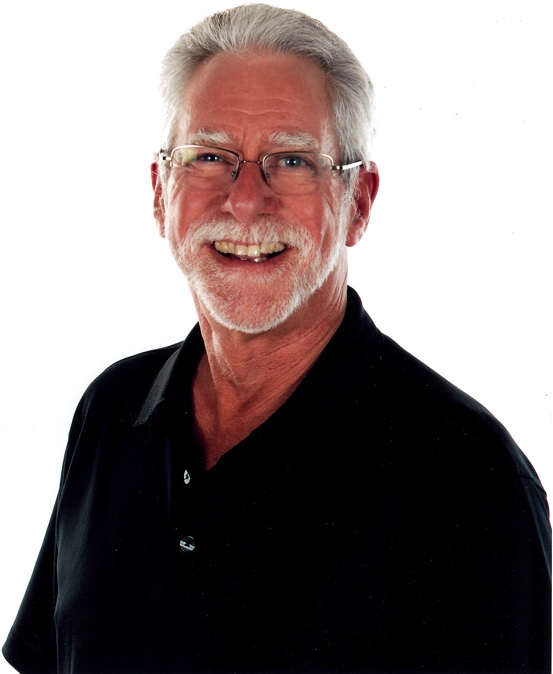 Meet the Podcaster
Mike Marchev
---
Mike Marchev chose to take a circuitous route through the first 71-years of his life. His experiences, successes, failures and unwavering sense of humor qualify him as a guy worth listening to. Perhaps of more importance, he is a practicing practitioner you can actually learn something from.…
Learn more