Return Communications Pronto


September 16th, 2022

| Duration 00:06:36 | Posted in Miked Up Marchev by Mike Marchev
Website Twitter Facebook Apple Podcasts Google Podcasts Spotify RSS
In today's hectic world where everybody is "trying" to communicate with a lot of others, it has become obvious that this intended communication is failing to materialize. Many of today's communication attempts boil down to lip-service and procrastinating forgetfulness.
And here is where a huge opportunity presents itself for making it easy to differentiate you and your company from the competition.
The answer: Return phone calls promptly. Return emails quickly. Respond to incoming inquiries in a timely fashion.
Take a listen to today's reminder. Then file it in your "KEEPER" file.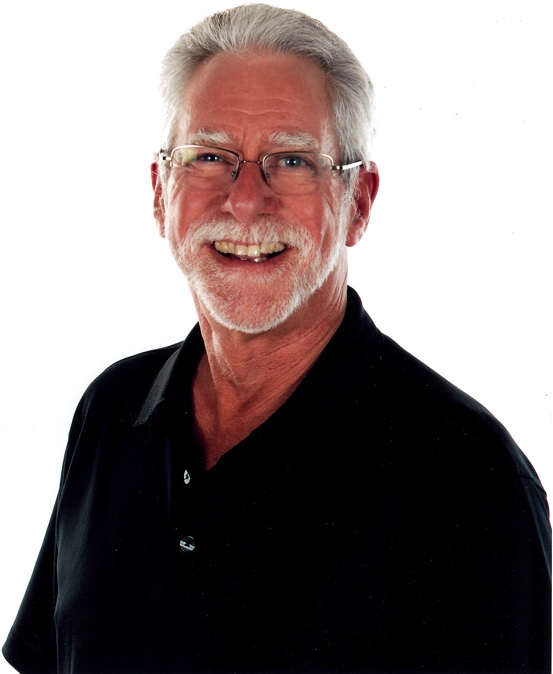 Meet the Podcaster
Mike Marchev
---
Mike Marchev chose to take a circuitous route through the first 71-years of his life. His experiences, successes, failures and unwavering sense of humor qualify him as a guy worth listening to. Perhaps of more importance, he is a practicing practitioner you can actually learn something from.…
Learn more