Part 1: Sales Reminders From A Sales Specialist, (From years past)


October 29th, 2021

| Duration 00:13:47 | Posted in Miked Up Marchev by Mike Marchev
Website Twitter Facebook Apple Podcasts Google Podcasts Spotify RSS
In today's episode of Mike'd Up Marchev I am going to rewind the clock to an interview I had with a very successful salesman and friend of mine, Larry Finkelstein. Larry has bought and sold a number of companies during his career and I have always heeded his sage advice when it came to building my own client list. In today's episode Larry will touch on the importance of building a working database and differentiating oneself from the competition. He will also touch on the importance of niche marketing.
The saying "what was old is new again" holds true in the selling profession today more than ever. Rather than seek the next flavor of the week, it often proves to be more prudent to resort back to the basics and fundamentals of working with people.
I think you were going to enjoy today's episode.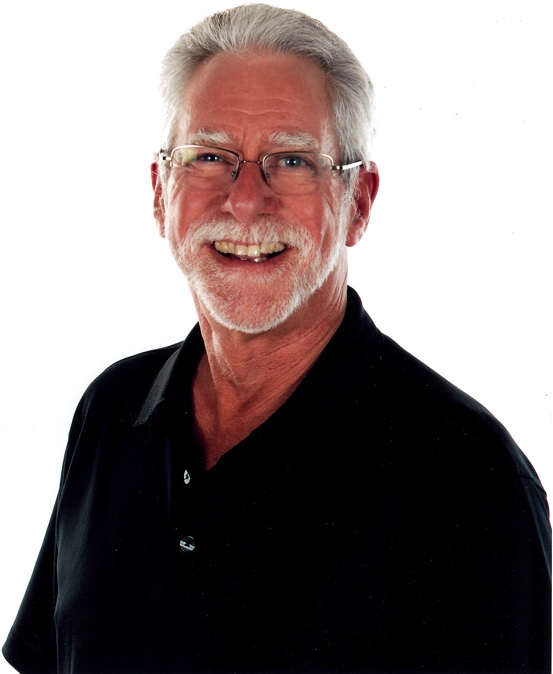 Meet the Podcaster
Mike Marchev
---
Mike Marchev chose to take a circuitous route through the first 71-years of his life. His experiences, successes, failures and unwavering sense of humor qualify him as a guy worth listening to. Perhaps of more importance, he is a practicing practitioner you can actually learn something from.…
Learn more