The Dress Sans Note


May 3rd, 2023

| Duration 00:05:54 | Posted in Miked Up Marchev by Mike Marchev
Website Twitter Facebook Apple Podcasts Google Podcasts Spotify RSS
Today's lesson comes from yet another real example from my life. This one involves a high priced dress coupled to another blown opportunity to solidify a long-lasting relationship.
It does not take much ladies and gentlemen to distance yourself from the competition. In today's example, it was a simple thank you note … which never came.
Listen in and I am sure you will get today's message.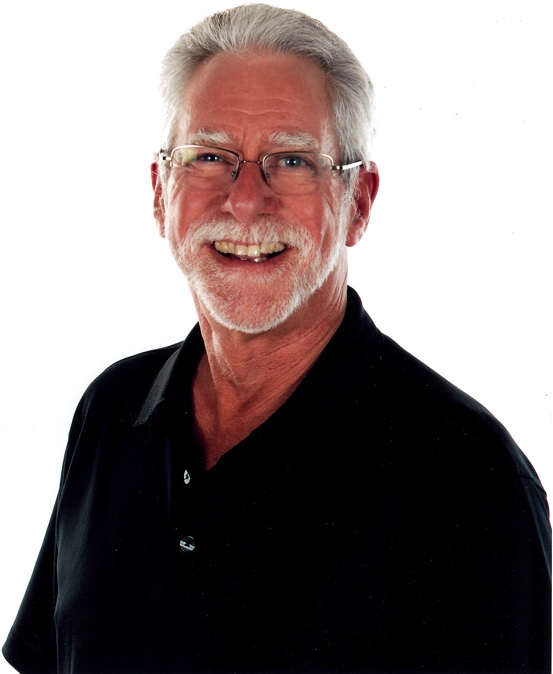 Meet the Podcaster
Mike Marchev
---
Mike Marchev chose to take a circuitous route through the first 71-years of his life. His experiences, successes, failures and unwavering sense of humor qualify him as a guy worth listening to. Perhaps of more importance, he is a practicing practitioner you can actually learn something from.…
Learn more