There Is a Time For Everything


December 29th, 2021

| Duration 00:06:06 | Posted in Miked Up Marchev by Mike Marchev
Website Twitter Facebook Apple Podcasts Google Podcasts Spotify RSS
Please take a moment to send me an email with the topics you would like me to touch upon in 2022. mike@mikemarchev.com
There is a time to study, read, listen to webinars, go on family trips, network, and do everything you can to polish your business skills. That being said however there is also a time to get up and get out into your marketplace thereby increasing your visibility and enhancing your chances of meeting your next client.
I am going to assume for the moment that the year 2021 was the year for preparation. You are now fully prepared and capable of plying your trade in an effort to grow your business over the next 12 months.
It is the year 2022. It is the year we showcase our skills to the world.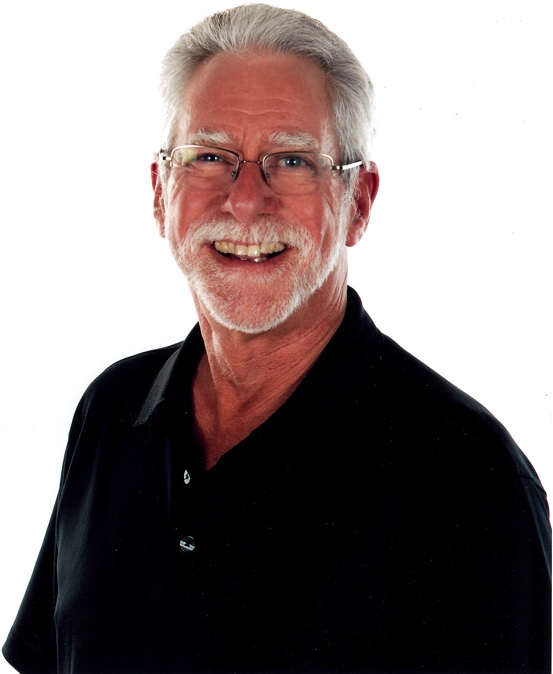 Meet the Podcaster
Mike Marchev
---
Mike Marchev chose to take a circuitous route through the first 71-years of his life. His experiences, successes, failures and unwavering sense of humor qualify him as a guy worth listening to. Perhaps of more importance, he is a practicing practitioner you can actually learn something from.…
Learn more