Why You Should Send A Thank You Card For NOT Getting Hired PLUS Live Coaching


May 27th, 2021

| Duration 00:58:54 | Posted in Group Sales Power Hour by Stuart Cohen
Website Facebook Apple Podcasts Google Podcasts Spotify TuneIn RSS
Like a double stuffed Oreo cookie this coaching session is OVERLOADED with entrepreneurial goodness. Here's what I've got to say about building your bigger better group business URGENTLY!!!!
"Good things come to those who work their xxxxx off and never give up."
If they don't hire you to do their group, here's what you should do next!
Are you suffering from an equipment shortage? If you are you'll NEVER cross the finish line.
Travel Advisors Linda, Ramona and Danny get brave and mic up for some LIVE business coaching that might resonate DEEPLY with you.
Hate boring podcasts? I DO. If you can thing BIG I will help you DO BIG. Boom, there ya go.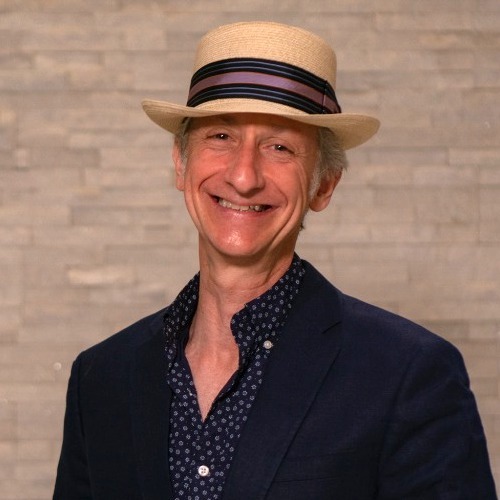 Meet the Podcaster
Stuart Cohen
---
If you can think big, he will help you do big! Stuart is an accomplished 21-year travel industry executive turned motivational speaker, enter-trainer and serial solopreneur. Founder of Group Sales Boot Camp™ and Resort For A Day™, Stuart is refreshingly energizing in areas of entrepreneurship, leadership, salesmanship and Stuart-ship. Visit…
Learn more