You Are Always Being Watched


May 30th, 2023

| Duration 00:04:26 | Posted in Miked Up Marchev by Mike Marchev
Website Twitter Facebook Apple Podcasts Google Podcasts Spotify RSS
Today's message comes from a parking lot in Oneonta, NY. I watched as an unknowing patient at a medical center offered aid to a mother-son who obviously needed assistance … but refused. Unlike most people in his position, this man resorted to Plan B.
I watched the entire situatioon unfold and before arriving at his car, I stopped him and told him that he shoujld be feeling good about himself. I also reminded him that "people are always watching."
All my stories are true. This is just the one that unfolded this afternoon.
The voice on the tape belongs to Mike Marchev.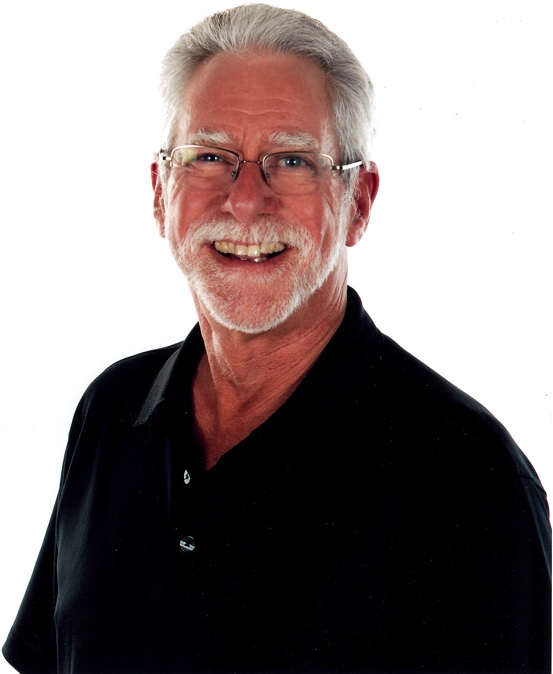 Meet the Podcaster
Mike Marchev
---
Mike Marchev chose to take a circuitous route through the first 71-years of his life. His experiences, successes, failures and unwavering sense of humor qualify him as a guy worth listening to. Perhaps of more importance, he is a practicing practitioner you can actually learn something from.…
Learn more