Chichen Itza with KPM


May 27th, 2021

| Duration 00:45:36 | Posted in Travel Radio Podcast by Megan Chapa
Introductions:
M: Welcome back KPM
K:
M: Can you please take a minute to introduce yourself?
K:
M: What are you working on right now that excites you?
K:
M: Where are we going today?
K:
M: If we visualize Mexico as a mermaid's tail can you describe where these ruins are located?
K:
M: Now if one of your articles where you mentioned Chichen Itza you talked about a sports competition where the winner is actually sacrificed to the gods? What sort of competition is this?
K:
M: Ok, we are already have the story telling in full effect. Can you share your favorite experience at Chichen Itza?
K:
M; Why is this a cultural destination travelers should make sure they visit when in the Yucatan Peninsula?
K:
M: When I put this call out for Culture Vulture Mexico why is this the cultural site you volunteered for with an exclamation point!?
K:
M: What kind of athletic abilities do you need to have to enjoy this tour?
K:
M: Do you need a tour guide or can you do this self guided?
K:
M: Are there any facilities on site?
K:
M: Any tips, trick or warnings for listeners?
K:
M: What else am I missing? This is your turn to freestyle.
K:
M: Thank you for doing me today and for sharing about Chichen Itza.
K: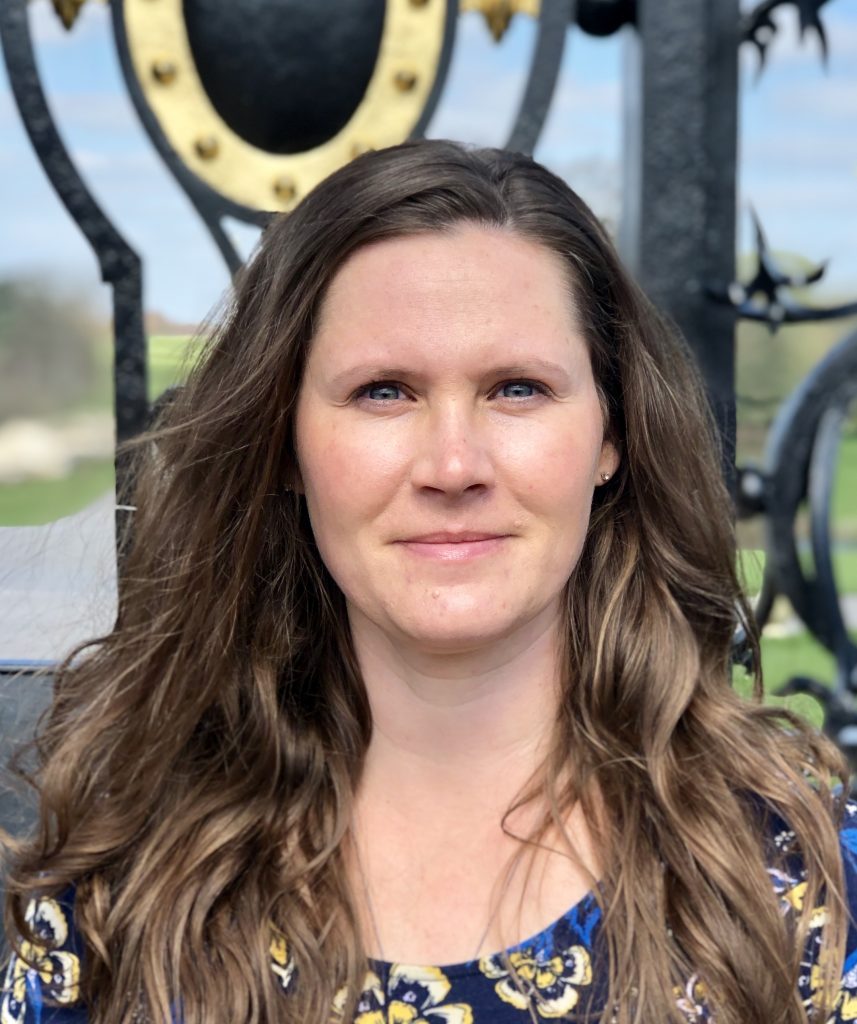 Meet the Podcaster
Megan Chapa
---
Megan Chapa started in the travel industry to build on her existing life patterns and to invest in a portable career. As a travel agent she could both take her job with her and put her traveling knowledge to work as the military moved her family around the world. Travel…
Learn more