Refunday Monday | Grand Velas Riviera Maya Review w/ Tami Santini


May 17th, 2021

| Duration 00:36:11 | Posted in Travel Radio Podcast by Megan Chapa
If you watched the YouTube video you know Tami Santini brought props and I loved every second of it! This is the first time a guest has brought props to a live with me. Tami Santini was a delight to interview and offered candor on the "well dones" and "needs work" on this property. However, her reflections on her stay were overall exceptional.
This is a replay from the All-Inclusive Winners series as chosen by travel professionals. Some resorts are going above and beyond during these certain times. Choose one that has your back. Travel agents have sorted through the lot and given their approval on this series of Travel Radio Podcast.
Want to be an expert on Travel Radio Podcast? Apply here: https://www.travelradiopodcast.com/collaborate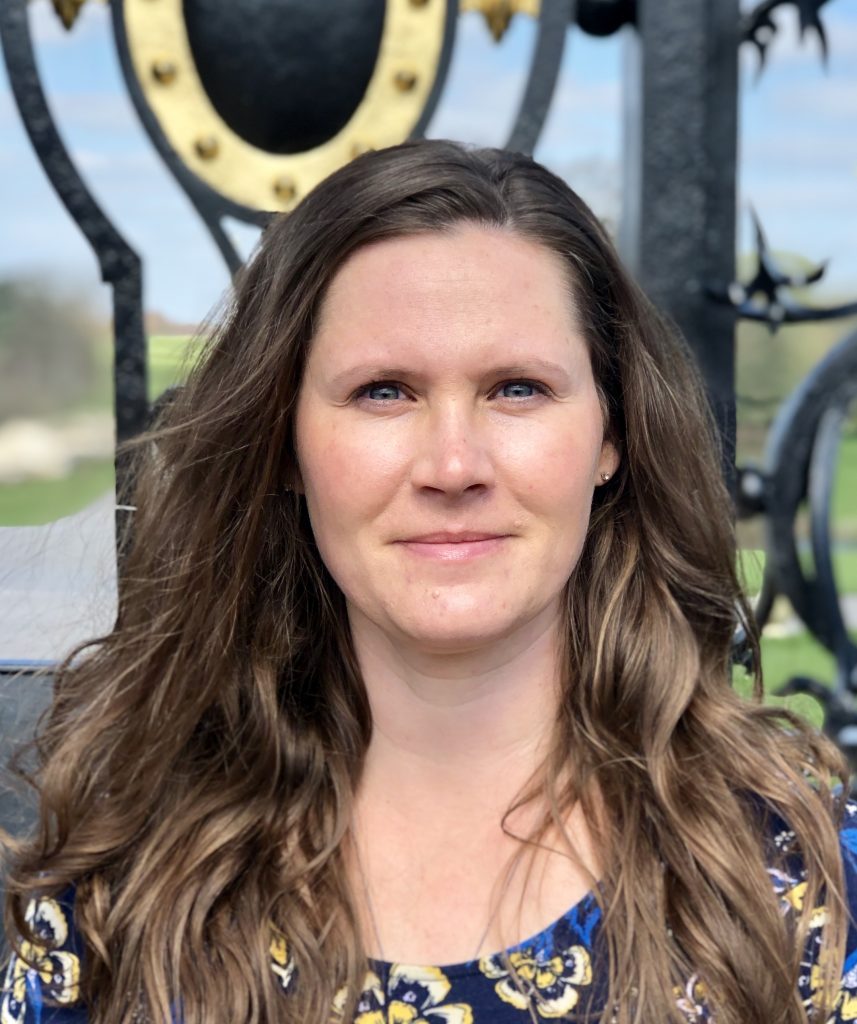 Meet the Podcaster
Megan Chapa
---
Megan Chapa started in the travel industry to build on her existing life patterns and to invest in a portable career. As a travel agent she could both take her job with her and put her traveling knowledge to work as the military moved her family around the world. Travel…
Learn more