Road Trip Through the Yucatan State, Mexico


May 13th, 2021

| Duration 00:27:41 | Posted in Travel Radio Podcast by Megan Chapa
What is it like to drive in Mexico? Lori Gold starts us off with some guidelines to manage expectations and help you successfully road trip through Mexico. After that we move onto a REALLY FANTASTIC five point round up of Yucatan State attractions.
This is also available in a video on YouTube: https://youtu.be/w_PcPlcCNp0
Format:
Top five road tripping points for Yucatan state in Mexico.

M: Welcome back to the program Lori Gold! You can pretty well host the show today because you are super familiar with it by now!
L: Lol Megan, you are HILARIOUS 😂 lol
M: Lori, for listeners or viewers that have not heard your past episodes can you recap them for us briefly?
L: We've spoken about the fabulous Atelier Playa Mujeres, about the magical cork forest and the majestic whale sharks!
M: Now let's run today's episode a bit like a round up. Let's call it Lori's top five Yucatan State Destinations.
L: Okay! Vamos!
M: Before we get started can you set some expectations for driving in Mexico? (What side do they drive on? Is it mph or kpm? Similar road signs? Signs in English?
L: Right side, same as Canada/US. It is Kilometers per hour and it does change frequently and quickly. Road signs are in Spanish but there aren't many besides just the names of places. Google maps is your friend!
M: As far as safety goes can you set the tone or give a few warnings? I think there are stigmas about road tripping and safety in Mexico. How can you frame this for us?
L: Things to note: speed bumps or topes, no cell phone reception, no gas stations, tolls in cash/pesos only. I think there are definitely areas to be concerned about, but Yucatan is I think the safest state in Mexico so I don't have any concerns about this area specifically.
M: Let's have number five in Lori's Top Five Destinations for Roadtripping the Yucatan State on Mexico!
L: Espita
M: Come on four! Where are we headed?
L: Ek Balam
M: Down to three! What is this one?
L: Rio Lagartos and San Felipe
M: Getting close to number one! What is at two for your top five list?
L: Valladolid
M: Finally we are at number one! Where are we and why is this one on your Yucatan state must see list!?
L: Holbox
M: Anything else we should include before we close out the podcast?
L: There are a lot of other places I didn't mention in the Yucatan state, and also Quintana Roo-Merida, Izamal, Mahaual, Bacalar, etc. This podcast has focused on the road trip I most recently did, but there are so many other incredible places around here!
M: How can people contact you?
L: Instagram or email!
M: Thank you for being here!
L: You are welcome it was a lot of fun.
M: Thank you for listening or watch and have a great night. Don't forget to subscribe so you never miss an episode and so that others are prompted to find this great content too! Blessings all! Byeee
L: Byeee
Can't watch the entire video or want audio versions of the travel content you love. Visit the extended catalog of episodes at https://www.travelradiopodcast.com/podcast .
Sharing is caring! Please remember to subscribe to Travel Radio Podcast and share it with your travel companions. Want to share feedback or ask a question? Please email info @travelradiopodcast.com
#holbox #mexico #tourism #tourist #yucatan #yucantanpeninsula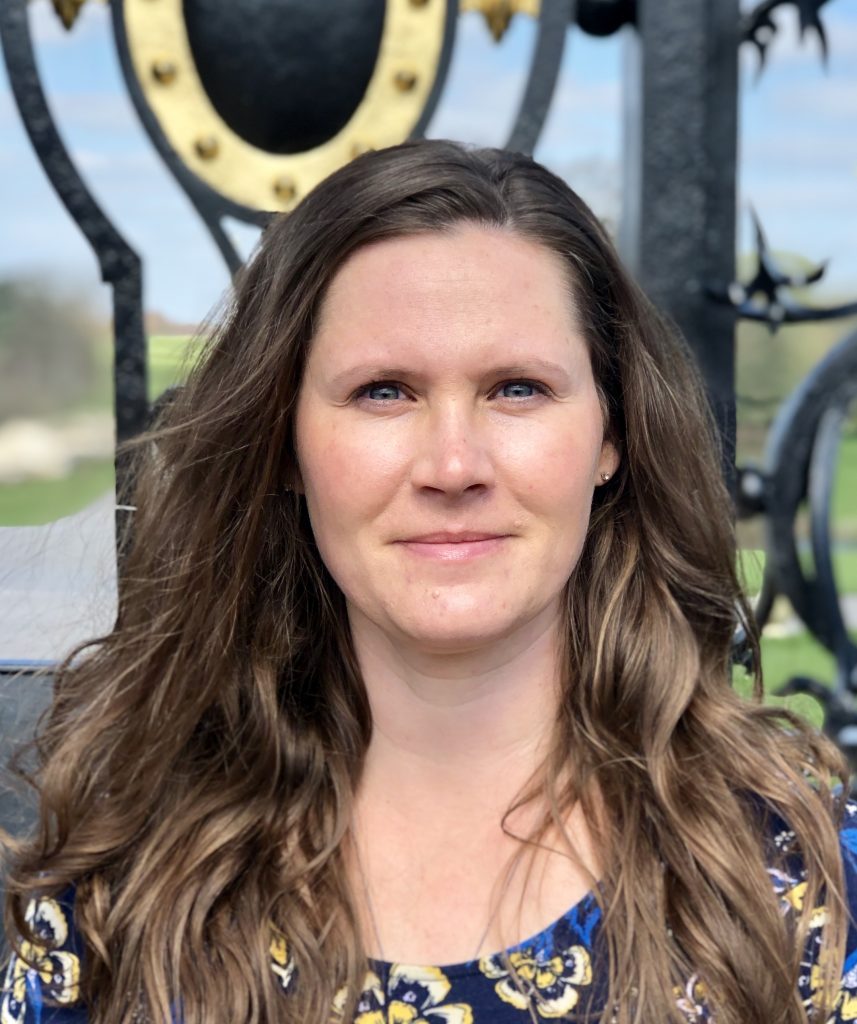 Meet the Podcaster
Megan Chapa
---
Megan Chapa started in the travel industry to build on her existing life patterns and to invest in a portable career. As a travel agent she could both take her job with her and put her traveling knowledge to work as the military moved her family around the world. Travel…
Learn more