"A" Is For Awesome African Adventure On A Luxury Kenyan Safari


August 24th, 2020

| Duration 01:08:10 | Posted in Travel Radio Podcast by Megan Chapa
Take A Luxury Safari In Kenya
You keep saying that Africa is on your list. Don't hesitate because of the creature comforts you think you'll miss. There are plenty of comfortable and even luxurious ways to see African. Listen to this interview with Matthew Wahlgren about his recent Kenya Safari.
The video above is additional content and includes Matt's 5 Tips for taking a Luxury Kenyan Safari.
Topics we will include are:
Flying to Kenya
Airport Expectations
Language Concerns
Currency/Money Advice
Accomodations:
comfort level
room size
bedding
tents?
mosquito netting
Meals :
what's included
trying new things
the Carnivore
Daily Intinerary
Nightly Itinerary
Vacinations/Vacinnes needed
Animal Encounters:
the big five
7 baby cheetahs and cuteness overload (watch the video above)
People to People Encounters
Physical Considerations
Age Restrictions
Souveniers
Special Guest: Matthew Wahlgren.
Links: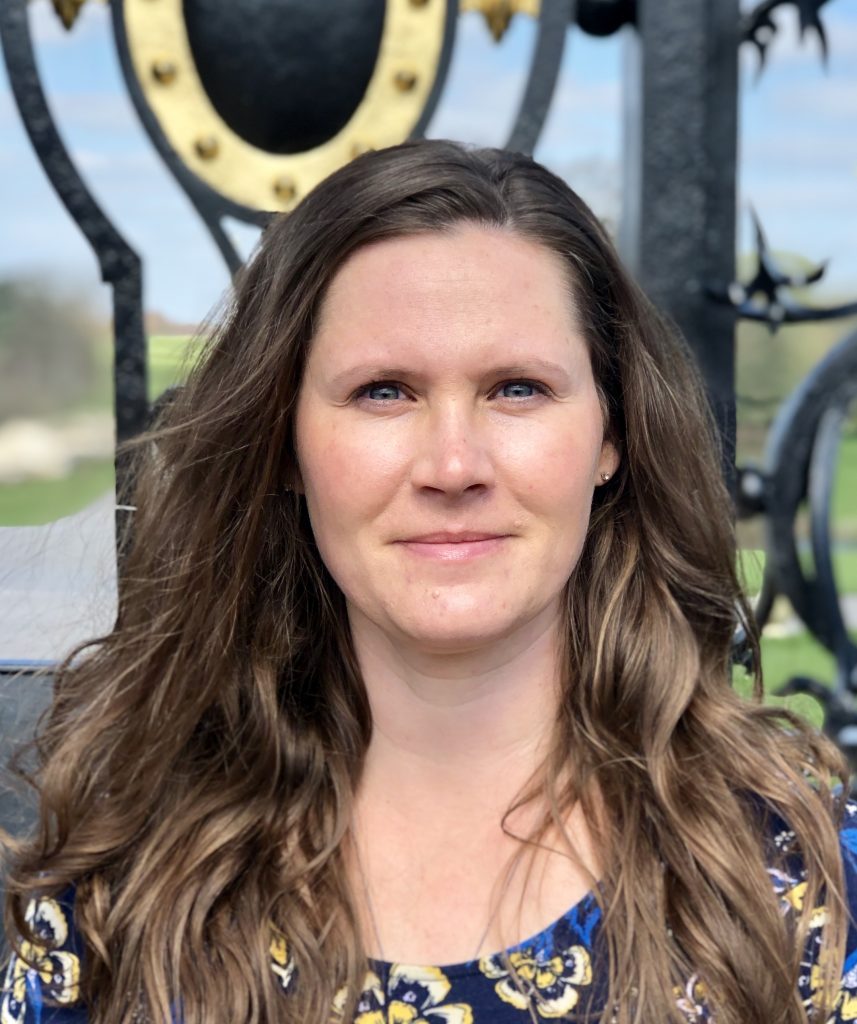 Meet the Podcaster
Megan Chapa
---
Megan Chapa started in the travel industry to build on her existing life patterns and to invest in a portable career. As a travel agent she could both take her job with her and put her traveling knowledge to work as the military moved her family around the world. Travel…
Learn more