Adventure Cruising! Where Can I Go? Britton Frost


November 12th, 2020

| Duration 00:35:29 | Posted in Travel Radio Podcast by Megan Chapa
M: Hello and welcome! Britton would you take a minute to introduce yourself?
B: I'm Britton Frost of Avid Cruiser and River Cruise Advisor, and host of Avid Travel With Britton Frost on TravMarketMedia.
M: Do you have the best job in the world?
B: I certainly think so.
M: How many cruises have you sailed on?
B: Less than 100, but upward of 50.
M: The reason I want to cuss and discuss this topic is two fold. Firstly, I would like listeners that are both travel agents and travelers to know the truly mind blowing experiences that can be had via cruising. Secondly, I have had wonderful experiences onboard cruise ships and want to throw the industry a bone. Do you have any thoughts or commentary on either of those things?
B: Cruising is coming back so I think it is the perfect time to talk about it. And yes, most of the best experiences of my life have been onboard cruise ships. There are really places you can only get on a ship.
M: I want to talk about adventure cruising. I don't truly know if this is a category of sailing but this is what I'm interested in – so I am asking these questions selfishly. Of course, adventure and willingness to go outside a comfort zone is 100% user defined… but tell me, what is the most adventurous cruise you've ever been on?
B: Sailing the Gota Canal in Sweden. It might not have been very active or remote, but it was the most rugged cruise experience I have ever had. We even got stuck in the canal and had to call to get water pumped into the canal so we could continue down the river.
M: On that juicy note, let's take a quick break
M: And we are Back! Yippee!
M: What are some other itineraries that might surprise listeners?
B: You can go almost anywhere on a cruise ship. Looking specifically at adventure and expedition cruising, I think people automatically think of the poles, but you can take an expedition cruise to many different places – Papua New Guinea, the Galapagos.
M: Adventure cruising might not be just the itinerary, it could be the theme or group you go with. Fill in this thought experiment, " I can't believe you can BLANK on a cruise ship"…
B: Rode in a helicopter or a submarine.
M: Want to know mine? (Zombies and Pole Dancing)
M: Is there anything you've been dying to try but haven't been able to do yet?
B: I want to go to Antarctica. I think an expedition to Antarctica is really a once in a lifetime experience.
M: Now, Alaska cruises are not the most adventurous cruise itineraries but they are an easy alternative to the Caribbean and Mexico. Can we talk about who sails to Alaska and how we might identify or bracket itineraries of cruise lines for cruisers? Is there really a difference? ( I know there is…just making it go smoothly)
B: It is important to know the difference between an expedition and an adventure cruise. Expedition cruises have many components that you won't see on an adventure cruise. You have expedition leaders, you will ride in zodiacs, and it is going to be a more enriching experience. An adventure cruise is essentially a traditional cruise itinerary just to somewhere that may be more remote. You will also see a large difference in price. Alaska itineraries can range in price from $500 to over $15,000.
M: Can we do a thought experiment for cruising to Alaska? I'll give you some questions or thought and you shoot off the first thing that comes to mind. The intention is the be quick and get a lot of data in a short period of time.
M: Let's talk the luxury liners or clients that want high end comfort. Who is the cruise line?
B: Silversea or Seabourn.
M: What about access? Who has the best itinerary or boat capable of navigating through the Alaskan waters?
B: Silversea or Seabourn.
M: Best family cruise line for Alaska cruises?
B: Disney or Princess.
M: Who does the best Alaskan seafood experience?
B: Silversea, Seabourn, Celebrity, Princess. They're all good.
M: Best excursions offered by the cruise line?
B: UnCruise has interesting Alaska excursions.
M: Who has the cutest sled dogs?
B: I will never place one dog over another. They are all cute!
M: Why do Brits insist on saying "sledge" and not "sled"?
B: You're better suited to answer that than I am, probably. But I did research it. Sledge is a heavier duty sled.
M: What time of year should you cruise to Alaska?
B: Summer. June is the best month for sure because of the long days.
M: List a quick tip for cruising to Alaska
B: Take command hooks to hang gear and donate things as you leave the ship. You might not want to have to haul winter coats back and forth on the plane.
M: That's everything that was milling around my head on adventure cruising. Is there anything you would like to through in before we close out?
M: Thank you and goodbye!
B: BYEeeee!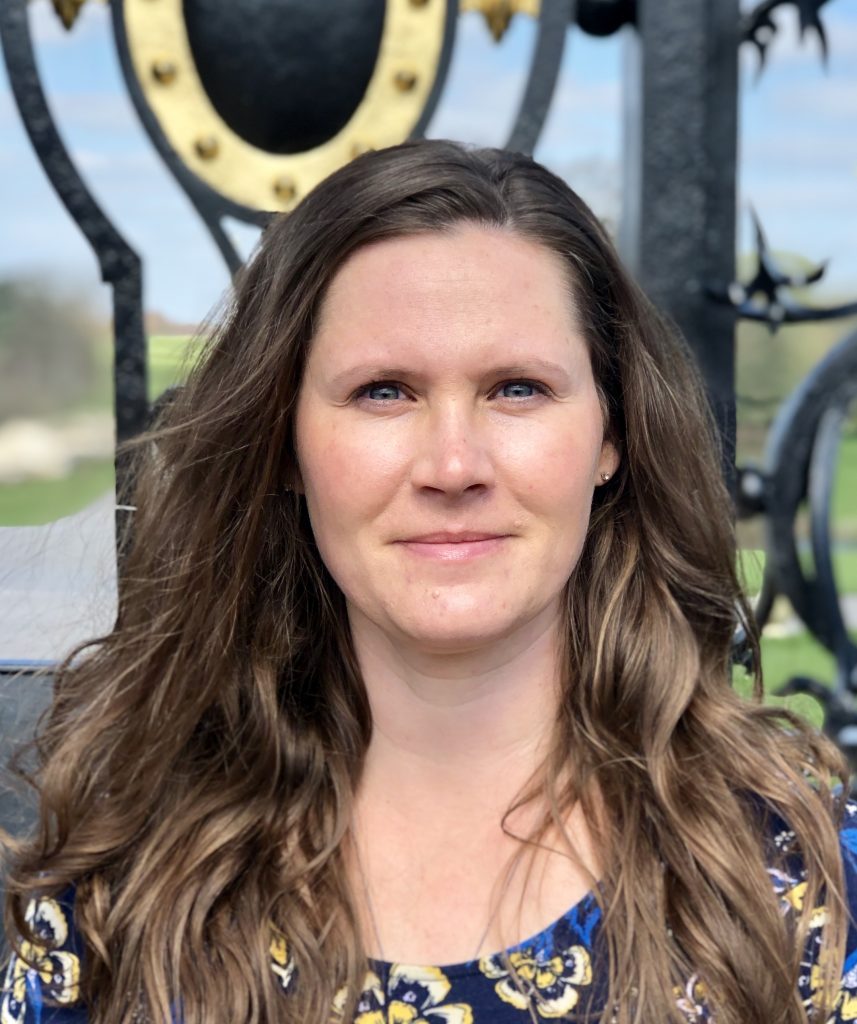 Meet the Podcaster
Megan Chapa
---
Megan Chapa started in the travel industry to build on her existing life patterns and to invest in a portable career. As a travel agent she could both take her job with her and put her traveling knowledge to work as the military moved her family around the world. Travel…
Learn more