Alaska: Cruising Past Icebergs


August 24th, 2020

| Duration 00:51:55 | Posted in Travel Radio Podcast by Megan Chapa
Howdy folks – we're back after a small delay in releasing episodes! Why the delay? Four back-to-back storms extended our cruise and we were "stuck" three days longer. More about that later! This episode was recorded in October so references to summer dwindling will make you nostalgic for warmer days. Enjoy today's episode of Travel Radio Podcast on Cruising Alaska on a Celebrity Cruise Ship.
Pre-topic travel banter includes: More love for the Polish people and Polish pizza! I will taste it in April! Look out Poland the Chapa's are incoming! Matt does not speak any Polish – so he greets the listeners with a Bulgarian greeting. I try and fail, sounding like a Mario brother…
Podcast Episode Features:
Come on board the Celebrity Solstice in Seattle, Washington for a cruise to Alaska. If sea days are a limiting factor for you while cruising don't let that stop you from cruising Alaska. Choose an inside passage itinerary like this one! You will have thrilling sea days, floating past snow covered mountains and observing shore side wildlife as you float through the majesty that is the frozen landscape of Alaska.
Celebrity Cruise ships, while family friendly, offer an modern elegant option for adults wanting to cruise in style. The staff to passenger guest ratio is higher then most cruise lines so you will feel very well attended. Expect the decor to feature clean lines and the cuisine to well exceed typical mass produced cruise fare standards.
Matthew Wahlgren, is back and he is a cruising maniac these days. Today we review a luxury experience onboard a Celebrity to included exclusive amenities featured on what its know as the Distinctive Voyages program. From finely crafted cocktails, gourmet meals and incredible ports this is a cruise on my personal bucket list.
In the back of my mind I knew there was a glass blowing studio on board but forgot about it. This just blows my mind to think about the engineering and creativity it took to install this on a cruise ship. I always say there is a cruise line for everyone. There is a cruise line to match your tastes. Some have water slides and trampolines – this ship has a resident artist and a glass blowing studio!
Where is Matt off to next? Europe and Africa! Stay tuned and subscribe for updates!
Enjoy!
~ Megan Chapa
Special Guest: Matthew Wahlgren.
Links: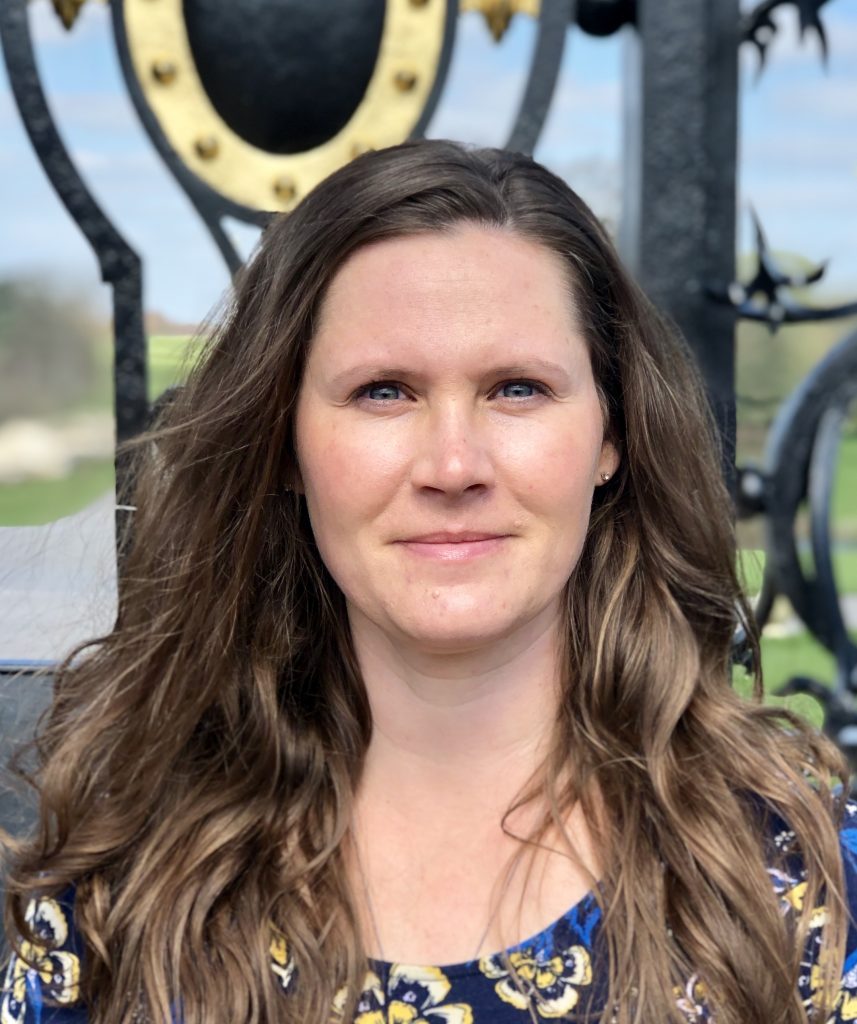 Meet the Podcaster
Megan Chapa
---
Megan Chapa started in the travel industry to build on her existing life patterns and to invest in a portable career. As a travel agent she could both take her job with her and put her traveling knowledge to work as the military moved her family around the world. Travel…
Learn more