Aloha From Quarantine! Cruise Ship to Military Base


August 24th, 2020

| Duration 00:51:57 | Posted in Travel Radio Podcast by Megan Chapa
The Spirit of Aloha in Quarantine…
(NOTE: This is information from an interview with Brian and Rowena Vasquez's first hand account. Medical advise and references for Coronavirus related matters should be derived from the WHO or CDC.)
Brian and Rowena Vasquez, ambassadors of Aloha for Princess Cruise Lines, ukulele and hula instructors are locked in but not down. These two can be counted on for a smile or kind word not matter where they are. Brian even plays "Over The Rainbow" at the conclusion of the episode and it is a delight.
A regularly scheduled itinerary to Hawaii turned into Pacific circling when information surfaced that a guest on the previous sailing tested positive for Covid-19. San Francisco's mayor refused to allow the ship to doc and so it circled… for days. The onboard map showed the ship's path looking something like a toddlers repeat first attempts at round shapes.
Finally, reaching an agreement with the city of, Oakland, California, they were allowed to dock. Persons needing medical attention were evacuated first. Then, according to Brian and Rowena, the CDC took over. Princess staff complied and adapted to everything asked of them.
The remaining passengers were delayed getting off the ship by union members (Rowen assumes longshoremen) claiming unloading contracts and requiring additional time to get union laborers to the docks. Union members then refused to load baggage onto the passenger shuttle busses as this task did not fall into their labor contract. This delayed disembarkation further as Princess employees now had to return to the ship dock to take the task over. Guests and crew were largely waiting nervous and without information at this time.
As a company caught in the middle of CDC, State/ Federal government regulations, unions and a damning news cycle Princess Cruise Lines was battered by a storm worse than any they've faced on the open sea. Brian and Rowena are quick to point out that as the changes came, new procedures rolled out, new isolation policies put in place Princess employees were amazing through out. Captain John Smith proved to be a leader and encourager in a way he likely never thought her would have to be.
Prior to docking in Oakland, the ships programming and operations took shape in a new way. The dining rooms were shut down. Menus were delivered to each room three times a day for guests to order. The staff snapped into action adapting to the new routine. Bars were put on carts and guests were served in their rooms.
Brian and Rowena pitched in and helped to entertainment staff create and deliver daily activity pack to each room. The contents were items like, quiz and trivia sheets to do along with the ships onboard televised programming. Rowena also provided hula lessons for in-room learning.
After the debacle of waiting to disembark persons were dispersed to four locations. Brian and Rowena are in condo like complex with other persons from the ship. They are served by military members in hazmat suits. They are in a one bedroom unit and can access a common kitchen area stocked with excellent snack foods. There is also an area to get outside. Brain strolls and Rowen power walks her way around. They try to go out very early and late to avoid contact with other people.
Brian and Rowena are keeping busy while in quarantine. (Well… Rowena pokes fun at Brian for being lazy and not writing another album… he just chuckles.) Rowena is writing her second book on native knowledge and culture lessons she was raised with. She recently released "Random Acts of Aloha" on Amazon.
At the time of recording (Friday, March 20th, 2020 GMT) Brian and Rowen were both healthy. They had been tested and awaiting results. Of the initial crew members that tested positive (assumed count 19) most are reported to be fully recovered. Most are of the crew are residents of the Philippines. They are back in the Philippines for 14 days of quarantine.
unsplash-logoLucie Dawson
Closing the program, Brian blesses us with a playing of, "Over the Rainbow". Please, try not to sign along. It's beautiful, even poorly, recorded through my laptop.
Stay safe all. Dream of travel and plan it out. You will travel again!
---
Hello Traveler,
I hope you enjoyed this episode of Travel Radio Pocast. It's my hopes that you enjoyed it so much that you will recommend it and share it with a friend. If you have a moment, please subscribe/review Travel Radio Podcast wherever you are listening from. Then, hijack all your friends, family and acquaintances phones and do the same.
If you found your next trip, a travel professional to work with or a useful tip please be in touch. I would love to hear about it.
Do you want to be on the Podcast? Do you have a sponsorship idea? Please email info@travelradiopodcast.com
Blessings to you!
Megan Chapa
Host Travel Radio Podcast
https://twitter.com/travelradiopod
https://www.facebook.com/travelradiopodcast/
https://www.instagram.com/travelradiopodcast/
Special Guest: Brian and Rowena Rasquez.
Links: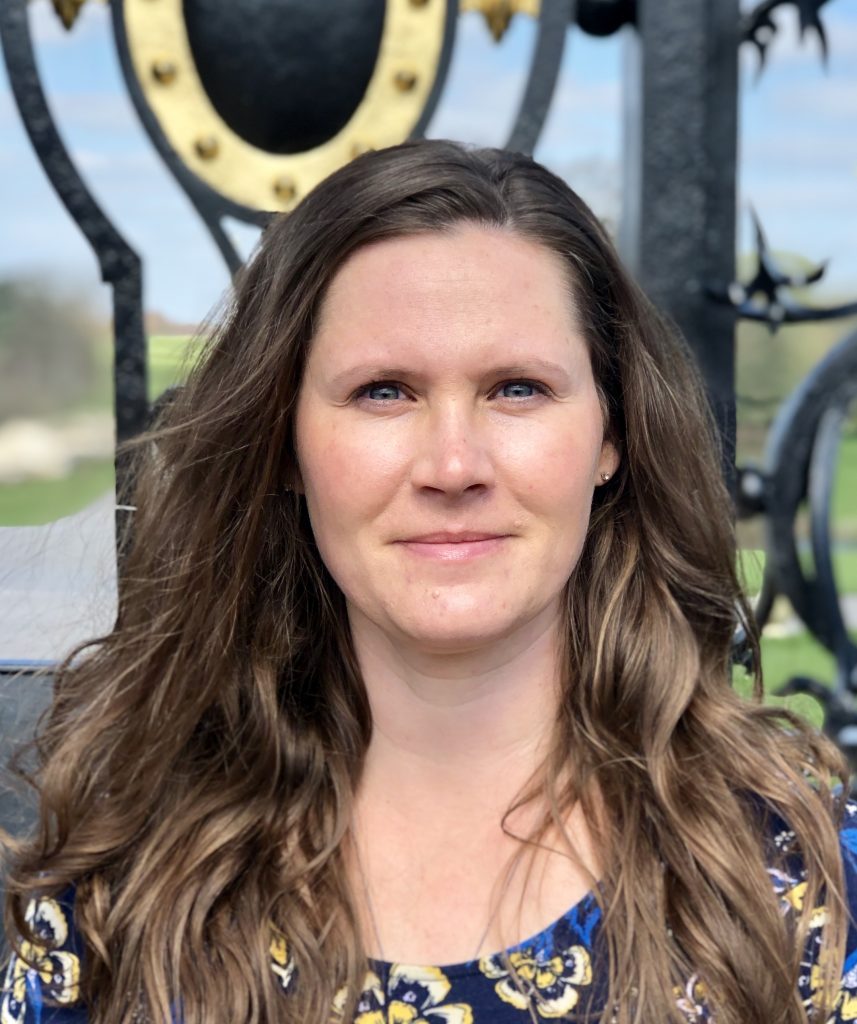 Meet the Podcaster
Megan Chapa
---
Megan Chapa started in the travel industry to build on her existing life patterns and to invest in a portable career. As a travel agent she could both take her job with her and put her traveling knowledge to work as the military moved her family around the world. Travel…
Learn more