America's Top 5 Unique Spa Experiences | Ashley Steinmetz


April 1st, 2021

| Duration 00:37:28 | Posted in Travel Radio Podcast by Megan Chapa
Elevate your road trip this summer with one of these unique spa experiences. My guest, Ashley Steinmetz, consults with hotels and spas on how to uniquely raise the bar for their guests. She is the perfect expert to make recommendations on heightened spa experiences to purposely put onto your road trip itinerary this year.
About Ashley: I'm proud to be the founder of Perfect Wave Marketing. We help hotels get on the map for well-being and become a magnet for wellness seekers. I'm proud to say that my agency is an award winning marketing & PR agency.
Ashley Steinmetz can be contacted at:
https://perfectwavemarketing.com
ashley@perfectwavemarketing.com
America's Top 5 Unique Spa Experiences according to Ashley Steinmetz, Founder of Perfect Wave Marketing, a boutique marketing and PR house catering to hotels around the world that offer wellness.
America's Top 5 Unique Spa Experiences:
5. SpaTerre: A luxury spa on Little Torch Key Island, Florida (A Florida Key only reachable by seaplane or boat.)
Located inside Little Palm Island Resort & Spa
Phone: 305-422-4235
islandspa@noblehousehotels.com
https://www.littlepalmisland.com/florida-spa-resort/
4: Miraval Life in Balance Spa:
Located in Texas Hill Country tucked away and overlooking Lake Travis in Austin, Texas.
Phone: 833-889-3351
https://www.miravalaustin.com/
3. Joseph Anthony Retreat Spa and Salon: 
Located on the 5th floor of Loews Hotel in Philadelphia, Pennsylvania
Phone: 610-459-4663
https://loews.josephanthony.com/retreat-spa/
2. Ten Thousand Waves: 
Located in a Pinon Forest a few minutes from downtown Santa Fe, New Mexico.
Phone: 505-982-9304
https://tenthousandwaves.com/spa
1. Hanalei Day Spa: A hidden gem on Kauai on the sands of a secluded beach.
Located inside the Hanalei Colony Resort
Phone: (808) 826-6621
info@hanaleidayspa.com
https://hanaleidayspa.com/.
#spa #spaday #travel #roadtrip #luxurylife #spalife #travelagent #travelprofessionals #travelpodcast #travelradio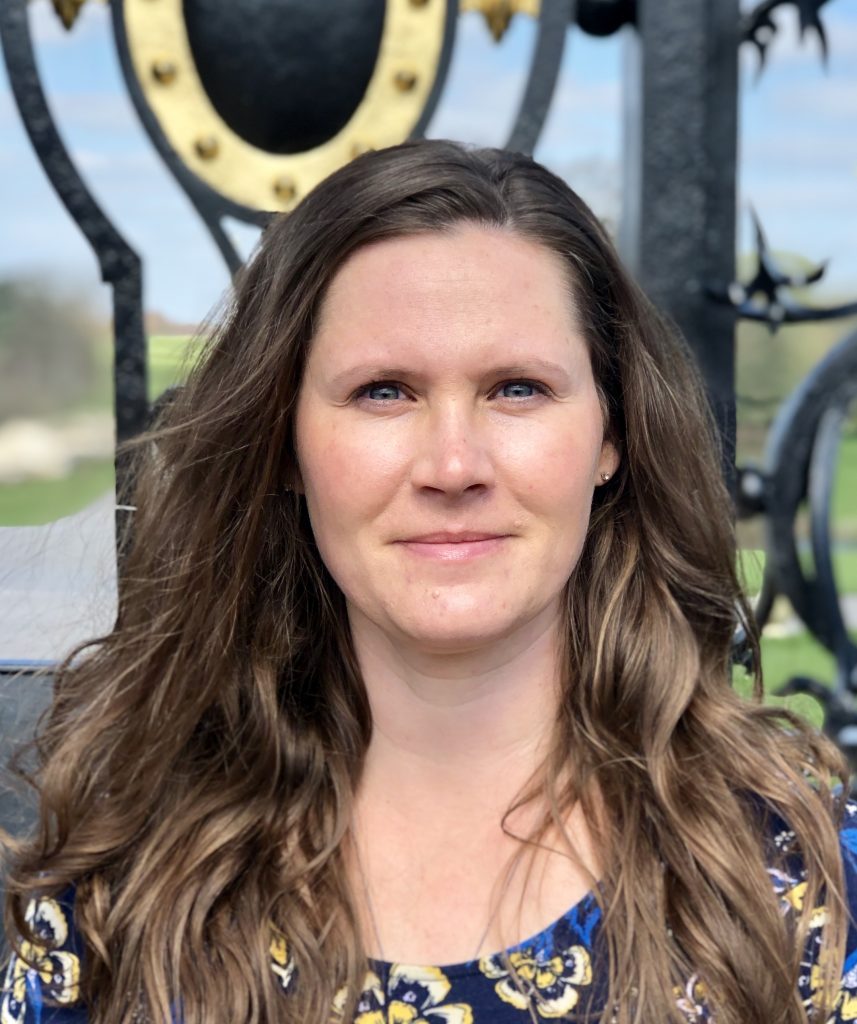 Meet the Podcaster
Megan Chapa
---
Megan Chapa started in the travel industry to build on her existing life patterns and to invest in a portable career. As a travel agent she could both take her job with her and put her traveling knowledge to work as the military moved her family around the world. Travel…
Learn more