Apulia, Visiting Puglia Italy with Sharon Oldham


August 24th, 2020

| Duration 00:37:25 | Posted in Travel Radio Podcast by Megan Chapa
Apulia or Puglia Italy
Welcome to the boot of Italy where the olives are amazing, the wines are smooth and the water in FINE! Influenced by the Greeks, Romans, Arab and more this region is a site to see! Do you want a beach stay or a farm stay? You will be hard pressed to pick because of the fantastic options before you. Join me, Megan Chapa and Sharon Oldham to talk about all things Puglia and what makes this region unique!
Click Sharon's picture (up there ) in the guest section to find all of her contact details and past episodes!
Special Guest: Sharon Oldham.
Links: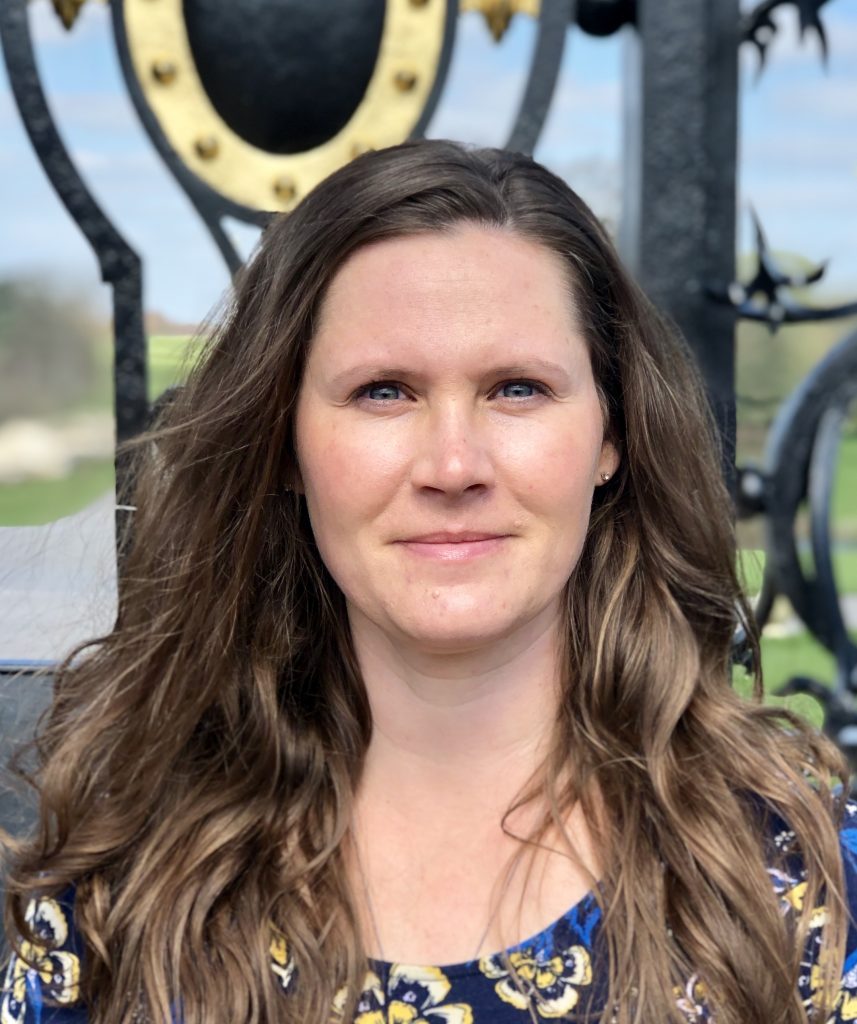 Meet the Podcaster
Megan Chapa
---
Megan Chapa started in the travel industry to build on her existing life patterns and to invest in a portable career. As a travel agent she could both take her job with her and put her traveling knowledge to work as the military moved her family around the world. Travel…
Learn more