Aruba with Rose Forest ACE


August 24th, 2020

| Duration 00:33:56 | Posted in Travel Radio Podcast by Megan Chapa
Rose Forest missed her calling she should have been in the travel industry from DAY ONE. Once Rose visited Aruba she was hooked! Attaining her ACE credentials she plans Aruba vacations for her clients with ease. The interview covers:
Aruba's many beaches and their characteristics
nature based excursions
water activities
currency
language
safety
driving options
weather
culture
visa requirements
flight options
The episode ends in a "where would you go with unlimited funds but a limit time frame" brainstorm session. Where did we decide to go?
Traveling Prayer
~ St. David's Episcopal Church, Baltimore, MY, published in Readers Digest, year unknown.
I know, O God
that wherever I travel,
you will be with me.
There is nowhere I can go,
no situation I can face,
which is outside your love and strength;
and so I commit myself
into your care and keeping
on this journey,
knowing that at all times
I am in your hands.
Amen
Special Guest: Rose Forest.
Links: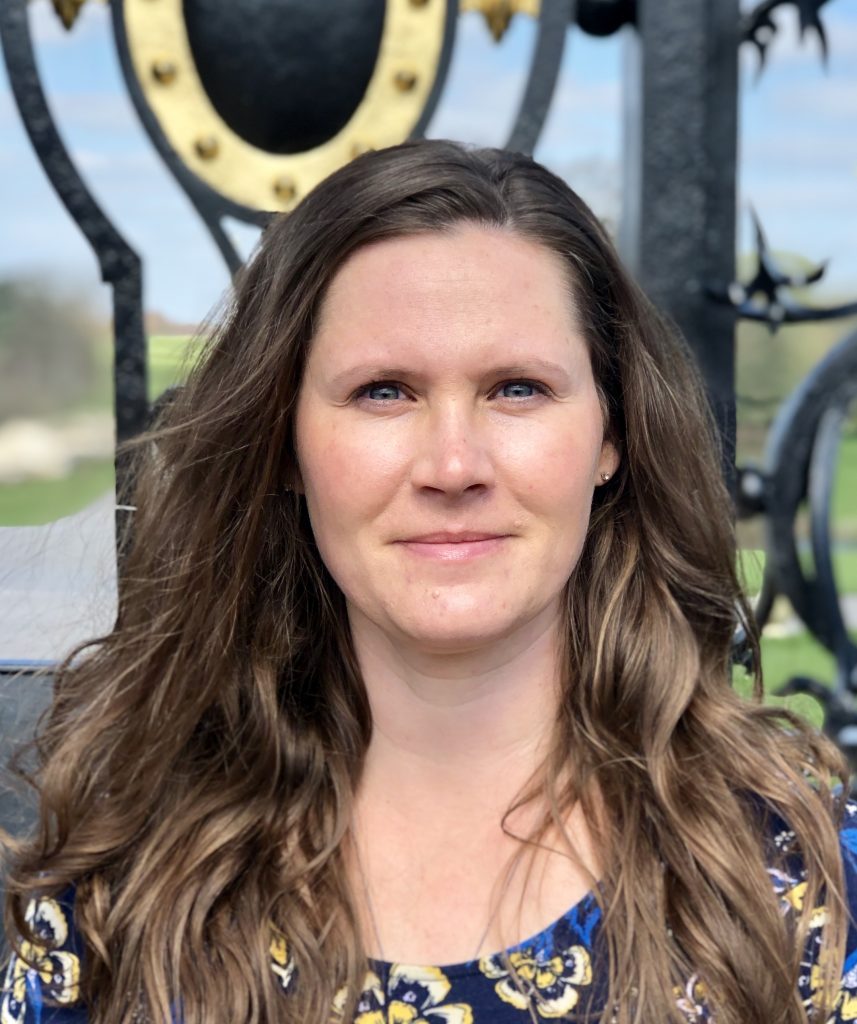 Meet the Podcaster
Megan Chapa
---
Megan Chapa started in the travel industry to build on her existing life patterns and to invest in a portable career. As a travel agent she could both take her job with her and put her traveling knowledge to work as the military moved her family around the world. Travel…
Learn more