Atelier Playa Mujeres All-Inclusive Resort Review


March 4th, 2021

| Duration 00:34:40 | Posted in Travel Radio Podcast by Megan Chapa
Join Lori Gold to share in her experience and even her WEDDING on Atelier Playa Mujeres! I am little sad because this is the last of the series in the All-Inclusive Resort Reviews series. I saved a good one for last!
Catch the Video Playlist of All-Inclusive Review on YouTube: https://www.youtube.com/watch?v=_YHNzvxRRKM&list=PLThy5poRn6FM1HghrxeB6IEWKQlb5TAu6
An Audio Playlist is Available with 8 New Reviews Here: https://omny.fm/shows/travel-radio-podcast/playlists/resort-cruise-reviews-travel-playlist
M: Where are we going today?

L: we are going 35 minutes north of the Cancun area to the gated community of Playa Mujeres where we will be at in my humble opinion, the best resort there- Atelier Playa Mujeres

M: When were you last on Atelier Playa Mujeres?

L: I was last there in August, when I actually got married there!

M: What can you tell us about travel requirements headed into the country?

L: As of now, and throughout the whole pandemic, Mexico has not required any testing to get in. they require just a health form to be filled out.

M: So, you visited during the time of Covid… what was it like arriving on the resort? Has the process changed?

L: I did! My only times staying at this resort were both during covid so I don't have that much to compare it to but they definitely had covid protocols similar to other resorts. Temperature check, luggage sanitation-the works! We also had to fill out a health form.

M: Now when I made this casting call for resort reviews I only allowed each participant to choose one resort. You chose (fill in the blank). In an elevator pitch summary, why was this your choice?

L: To me this is the perfect resort. It's close to the airport, is new(ish), adults only, has delicious food, a beautiful beach, gorgeous pool and luxurious rooms-and the prices are awesome!

M: Let's talk demographics. Who is the best L for this resort? (Coupes, families, etc)

L: Since it is an adult only resort, I would say couples of any age, or even a group of girlfriends.

M: What about accessibility? Is this a flat type property or will you be getting a gluten work out? Taxi/shutle service?

L: Atelier Playa Mujeres is basically flat and not too spread out. There is no shuttle service, and no need for it!

M: How about tipping? What is appropriate on this resort? Dollars or local currency?

L: Dollars or pesos are fine. I always recommend tipping as the hard working Mexicans do not make a lot. I would say it depends on the service you receive but a few dollars at breakfast, $5-10 at lunch, $10-20 at dinner, etc.

M: One thing I like when I'm on a resort property, is to relax, like ultimately relax. One thing that will blow my blood pressure through the roof is a hard or constant sales pitch. What is your experience with this on site?

L: I did not experience or see any sales pitches on site-thankful for that!

M: While we are on the topic of relaxing… did you get to experience the spa? Do they have any signature treatments?

L: I didn't experience the spa but I do hear that have a massage table with a place for the "ladies" to go when you are face down-unique!

M: If this is family property – did you bring any kids with you? What was that like?

L: It's not but they have a sister property next door called Estudio which allows families. It is quite a similar experience

M: Is there butler service available? Did you experience this?

L: There is not traditional butler service, but they do have an upgraded service level called Inspira which has extra amenities.

M: Are there water sport options on site?

L: Yes non-motorized water sports are included!

M: How would you describe this beach?

L: Calm and beautiful with a sandy bottom!

M: Is golfing an option on Atelier Playa Mujeres? Is it included?

L: There is golfing right on Atelier Playa Mujeres! It is included if you stay in an inspira room for 5 nights or more-you get 2 free rounds

M: Everyone loves a swim up bar. Does this Atelier Playa Mujeres have them?

L: Of course!!

M: Please share your favorite meal on Atelier Playa Mujeres?

L: One thing I love about this hotel is that they have vegetarian menus in every restaurant. I love the food in the Japanese restaurant

M: Check out process. How are they handling testing?

L: I think they are testing 6/7 days a week, and 7 if needed. You get 2 free antigen tests per room, and 14 days of free accommodation if positive.

M: Current US reentry requirements?

L: Currently you need an antigen or PCR test within 3 days to get back into the US

M: What else am I missing? Share anything I forgot about Atelier Playa Mujeres!

L: They allow pets, so if you can't leave your little dog at home, this resort is for you!
Live Questions From the Viewers Include:
Is the Sky bar after 6pm open to everyone?
The answer is yes…the sky bar and infinity pool are open to everyone after 6pm and the steahouse is up there, so it's a hangout spot for pre-dinner drinks up there.
Reservations required? Only for the teppenyaki, which I am not sure is in operation now.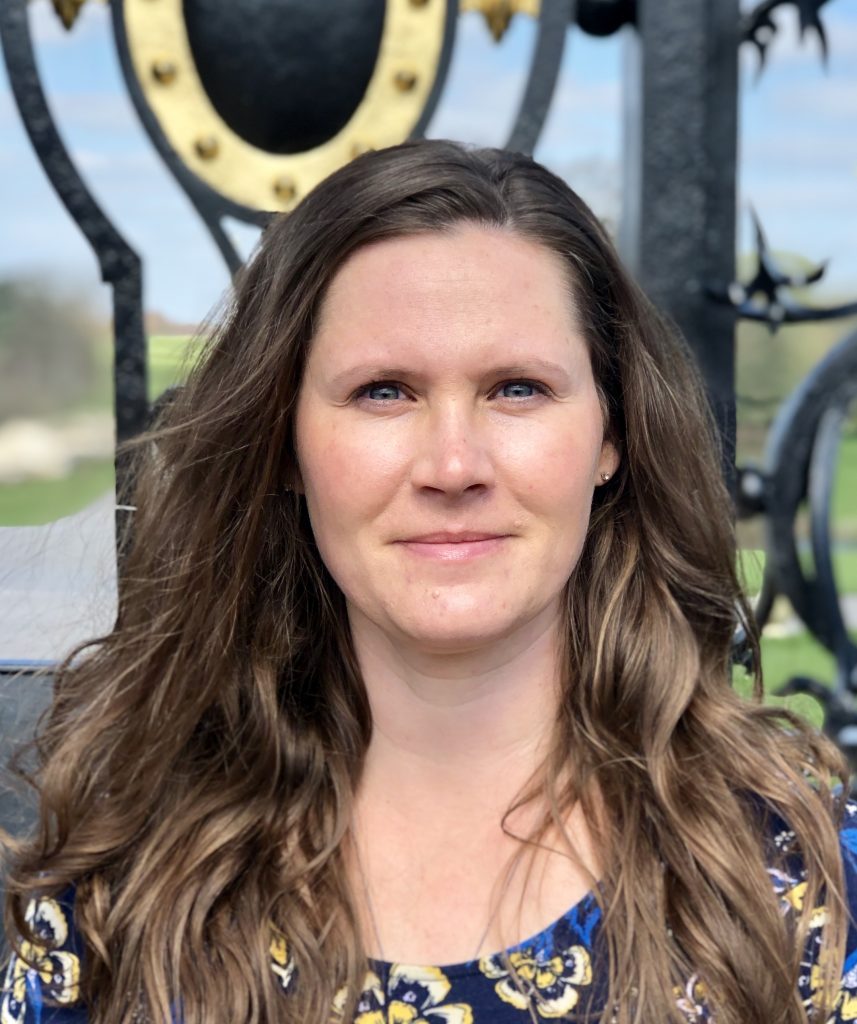 Meet the Podcaster
Megan Chapa
---
Megan Chapa started in the travel industry to build on her existing life patterns and to invest in a portable career. As a travel agent she could both take her job with her and put her traveling knowledge to work as the military moved her family around the world. Travel…
Learn more