Boston: Day Trips In And Around


August 24th, 2020

| Duration 00:39:42 | Posted in Travel Radio Podcast by Megan Chapa
Boston Road Trips And New England Day Trips
Joan and Martin McEntee of Trailblazertours.com join me on the podcast and YouTube channel to plot out four amazing routes to road trip this summer and fall. A point of comedy is that they are clearly from the UK and recording from Boston. I am clearly American and recording from England. It's a bit of a country swap and a pleasant surprise!
In normal times Joan and Martin would be divine small group tours both on foot and via luxury vehicles. Now, in the unusual time we are in, they have offered their resources to listeners of Travel Radio Podcast. They would love to hear from you and give you tips for your Boston travel itinerary.
BOSTON PROPER SIGHTS:
We start with a quintessential Boston tour starting on Acorn street and Beacon Hill. Granary Burial Ground on the Freedom trail offers 16 stops with points featuring the traditional cast of characters from America's founding. Moving to Back Bay and Copley Square this spot offers a great time reflect on the changes of Boston over time. The building in Boston are nearly four centuries old and often surprises Europeans. They simply don't expect to find so many old buildings in Boston. Next at the the Paul Revere house (1860 museum) you can see the origin point of Paul's famous Boston ride with the lanterns.
Then in then North End you will have to choose between the best of Boston's Italian Pastry shops. A debate rages… Who has the best cannoli? We are a Mike's Pastry family but I wouldn't say no to a Modern cannoli if you put it in front of me! Instagram shots must be taken on the North End tour with a photo in front of the Paul Revere statue and the Old North Church where Paul Revere hung his lanterns at the start of the American Revolution. Faneuil & Quincy Hall are great places to find yourself at lunchtime. There are choices from everyone including seafood and Boston CLAM CHOWDER! Designed as a meeting and market place Faneuil Hall still operates in that capacity. It is a tourist center and hub with shops on the ground floor and National Park on the top floor. This is a quick stop but worth seeing. This is also a place to watch street dancers and other performers.
Boston Harbor is the place to go for beautiful views. Take the Boston Harbor Walk for miles of trails hugging the harbor along the sea looking into the city. There are lots of places to stop for coffee and drinks along the way. At the top of the walk there is the Boston Tea Party exhibit on a docked boat. Learn about how sailors lived on board. Guests can even throw tea into the Boston Harbor. Have your own Boston Teas Party! Additionally, there is an excellent children's museum next door (Boston Children's Museum). It is not a historic destination but it will burn calories and keep the children happy!
Day Trip #1: Leave Boston and drive North!
This route goes north of Boston via the highway until Manchester By The Sea and then if goes scenic! Enjoy this route through tiny fishing villages and find yourself in Gloucester Harbor. A board walk will lead you to the Fisherman Statue memorializing all the fisherman of Gloucester lost at sea. Take Atlantic Ave, a coastal back road offering a sea views and even twin lighthouses to Rockport. Once in Rockport you can see a a famous scene from Finding Nemo (think Dentist office). There is also a road named Bearskin Rock. It is a fine min stroll full or art, antique, coffee shops, and outdoor dining!
Point back to Boston and stop in Salem. Choose from three different museums telling the stories of the Salem Witch Trials. The Salem With Museum feature mannequins and audio effects. They are dated but creepy! Everything is walkable from Salem Harbor to include the House of the Seven Gables. This is Nathanial Hawthorn's birthplace and visitor center. Take back roads to Marblehead and Castle Rock. Choose to take the Revere Beach Parkway for a last coastal route back to the city. There is also a ferry from Boston to Salem and Salem city center is a short walk from the port.
Day Trip 2: Head South of Boston to Plymouth!
In Quincy, John Adams had three presidential houses. This includes an unofficial Presidential Library holding 10,000 books belonging to the family built by John Quincy Adams's son Charles. The rangers on location also offer excellent insight.
Have you heard of the Army of Two, the Bates Sisters? If you go to the Scituate Harbor and Lighthouse you will see where two young girls fooled the British Army into think the militia was approaching. One drum and one whistle is all you need! You will also drive past the ORIGINAL Dunkin Donuts!
Duxbury is a great stop with one of the oldest wooden bridges in the country. There is a great place for lobster rolls and another for pastries.
In Plymouth, the Mayflower II is usually on display. But due to Covid-19 it is postponed. It is an exact replica of the original. It will boggle your mind that they were able to fit so many people on this ship in the original sailing.
Plymouth Plantation is a replica village. The actors do an amazing job. At 3pm your kids can enlist into army!
Plymouth Rock is much smaller in person that you think. But it is worth seeing. There are several statues worth seeing in the area including a memorial to the Forefather. This is the largest granite statue in the US. If you are a descendent of the Mayflower settlers you can go to the Mayflower museum and have your lineage traced.
In Lexington you will find the Minute Man Statue. It is the origin of Paul Revere's ride and the starting location of the American Revolutionary War. Five mins walk away is a home that John Hancock lived in.
The Alcott House is also in Lexington. You can see the house where Little Women was written. From here you can walk to Concord and visit the Paul Revere capture sight.
Concord is a scene out of a Norman Rockwell painting! The Main Street Cafe is a great place for a bite to eat. Make sure to check out the cheese shop and find out when the big wheel of cheese is arriving from Italy. You won't want to miss it!
Lastly. We head back towards Boston and stop at Walden Pond. Walden Pond is notably famous for Henry Walden Thorough's 2.5 year residence. He built a cabin and spent his days there writing his book. This is the place to go for autumn/fall!
BOSTON VIRTUAL TOURS: You can visually walk through Boston with Martin. Check trailblazertours.com for their Boston Virtual Tours schedule. Guests are welcome to ask questions while Martin is on sight in Boston. Tours are mostly on the weekends.
Special Guest: Martin and Joan McEntee.
Links: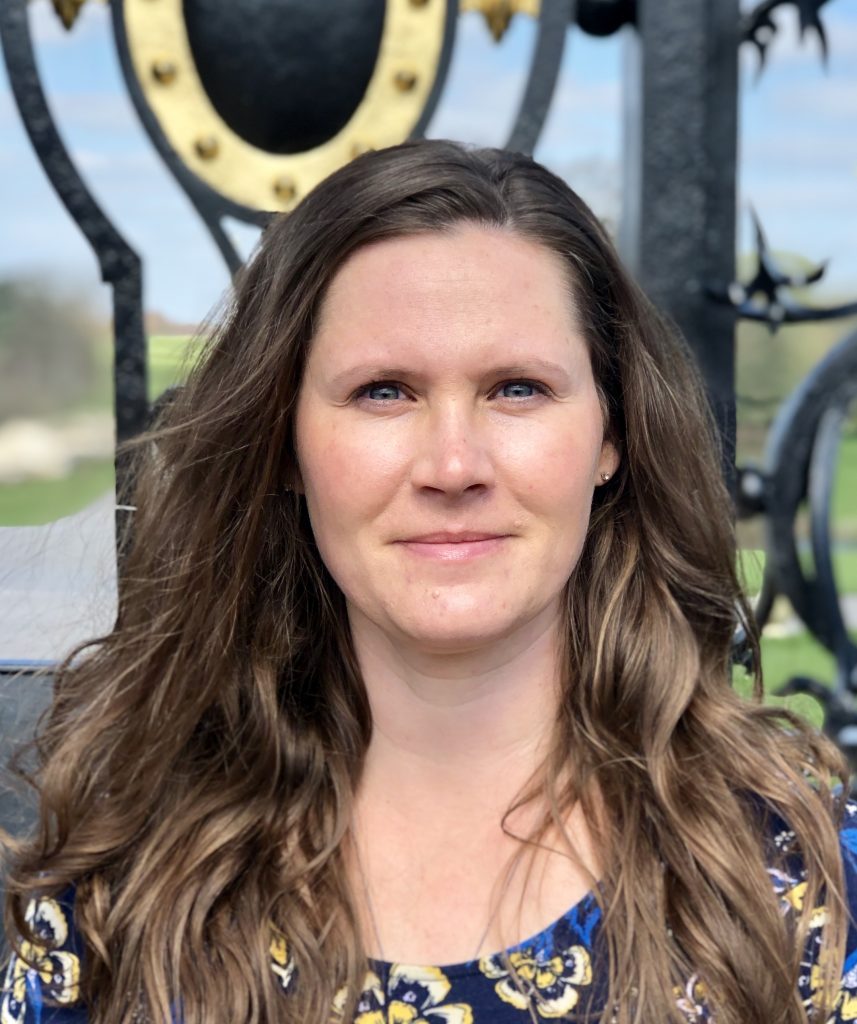 Meet the Podcaster
Megan Chapa
---
Megan Chapa started in the travel industry to build on her existing life patterns and to invest in a portable career. As a travel agent she could both take her job with her and put her traveling knowledge to work as the military moved her family around the world. Travel…
Learn more