BRAND SPANKIN' NEW, NORWEGIAN ENCORE


August 24th, 2020

| Duration 00:38:55 | Posted in Travel Radio Podcast by Megan Chapa
New Car Smell? This is NEW SHIP SMELL !
Have you even been inside a brand new car? Can you imagine new car smell? Let's talk NEW SHIP SMELL! Can you imagine aroma therapy in the spa and fine dining sizzling in the kitchens? Visualized new upholstery everywhere, crisp white linens on the tables and sports equipment without a scratch! Add a luxury bedroom, loads of dining places, a race car track AND Kelly Clarkson!? That is what it's like to sail the Norwegian Encore right now!
My guest Kelley Wright, of Wright Destinations, just returned from the inaugaral sailing aboard the Norwegian Encore. Recounting her experience was truly exciting. I was surprised to hear that there are waterslides with weight limits! Read this to say – BUILT FOR ADULTS! This ship was built for fun!
Please listen to this episode and share with the people you want to take with you on your sailing!
Topics Include:
Embarkation
Did Kelley and her husband win in the casino?
Norwegian Encore's Godmother – Kelly Clarkson!
Virtual Reality Experiences
Dining Style
Dining for Gluten Free persons
So much entertainment!
Great Stirrup Cay, Norwegian's private island
Ziplining on Great Stirrup Cay
Cabins
The Haven, private upscale retreat (including cabins) within the larger ship
Adult only areas
Spa treatments and tour
Children's Areas
Special Guest: Kelley Wright.
Links: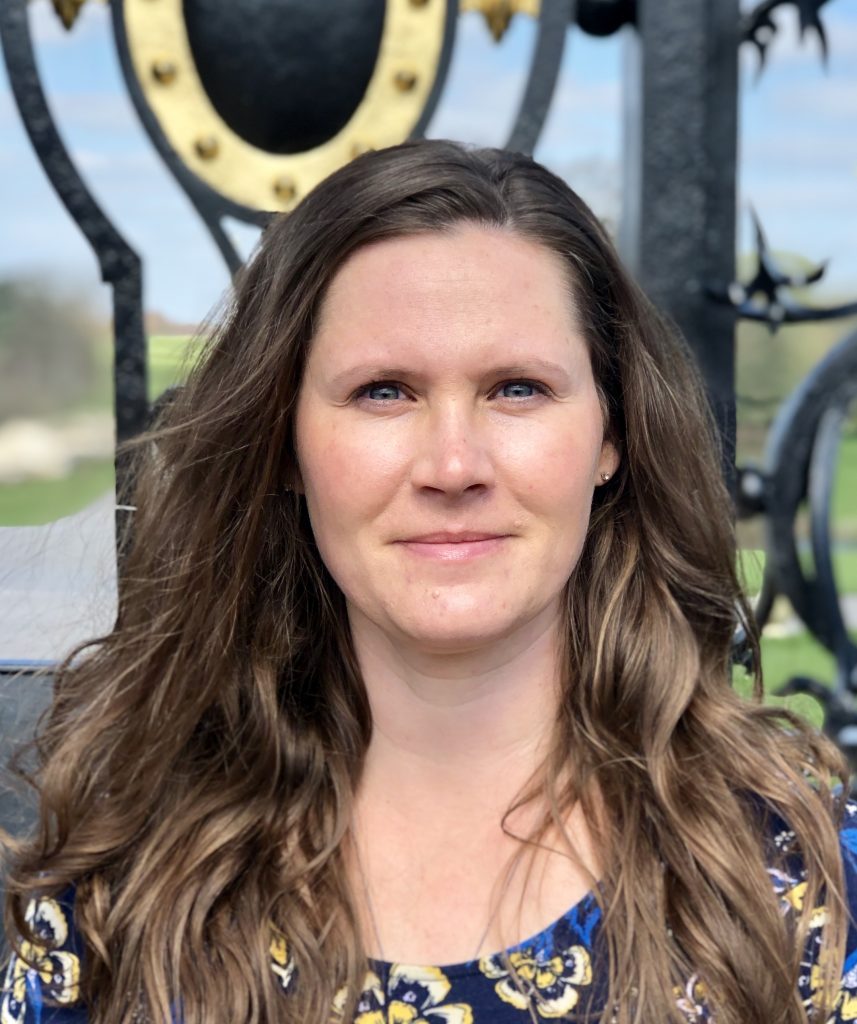 Meet the Podcaster
Megan Chapa
---
Megan Chapa started in the travel industry to build on her existing life patterns and to invest in a portable career. As a travel agent she could both take her job with her and put her traveling knowledge to work as the military moved her family around the world. Travel…
Learn more