Canary Islands: Oh Madeira, Oh Madeira, Oh Madeira, Are You Wine?


August 24th, 2020

| Duration 01:07:06 | Posted in Travel Radio Podcast by Megan Chapa
The Canary Islands, Madeira, Malaga & Lisbon By Sea
When North American's (I'm including Canada too) think about going someplace tropical the easiest choices are options with short, direct flights. It is no surprise that Mexico and the Caribbean are popular, quick, price friendly choices. At an average of 14 vacation days, who can blame them for wanting to get on vacation with as little hassle as possible. It is not surprising that
It's no different for the Brits and Europeans. Located even further North, the days are even shorter, often overcast and colder in those longitudes. With more vacation days on hand and vitamin deficiencies to solve, they go on the hunt for sunshine! Tourists are largely British and German citizens but a few of us other nationalities manage to slip in!
Our 11 night cruise on board the Explorer of the Seas, Royal Caribbean, turned into a 14 night cruise due to sequential storms preventing our return to Southampton, England. The itinerary included the planned ports of the Canary Islands and Madeira. Then we continue with the new schedule adding on Malaga, Spain and Lisbon, Portugal.
The Explorer of the Seas is set for a refit in Spring of 2020. I set out to have a complaint free show and the show notes will be the same. If you would like to read a blog article I wrote about the experience CLICK HERE.
Before diving into the ports I would like to thank the many people who brought Cruising Ducks into our lives. This was the best seek and find adventure of my son's life. You had the kids exploring the ship and roaming for hours! Thank you so much for your extra care packing these fun ducks! Links to pages in show notes below.
The first port on the itinerary was the tropical paradise of Madeira, Portugal. This fantastic, mountainous island offers a thrill seekers must do the Madeira Tobagon ride. We definitely cheated death! If you enjoy roller coasters, bungee cord free falls and tempting fate this is for you.
Tenereife is where we enjoyed a beach day on Las Teresitas. The white sand, native sand is black, was imported in the 70s from the Sahara. Beach chairs and umbrellas are available for daily rates at only a few Euros. This can be accessed via public transportation or a transfer from your cruise line.
Lanzarote, is an island to walk on the moon! Vegieation was scarce and all the water on the island is produced by desalination systems. Don't waste the water! This island is all about volcanic activity. Tour the national parks, ride a camel over the "moonscape". If you want to make camel friends use fragrant shampoo. (see pic below). Take a moment to taste volcanic-grown wine. It is a labor or love pulled from the harsh environment and not exported. If you are hungry make a reservation to eat your meal at, , a resturant where they cook your food right over the volcanic heat of the earth's core!
Gran Canaria is significant to us as American's. Christopher Columbus would resupply his ships on this island before contining to explore the "new world". The Christopher Columbus house is an excellent resource that our children HATED. If you have the time to invest the exhibits are excellent.
After returning our children to the ship we enjoyed the Playa Las Canteras and beach. This is a shopping and swimming area lined with hotels and places to eat. It could be compared to the Strand in California. While this is a super family friendly, destination it should be noted that the water here is very turbulent. It was great fun as adults to play but the force that day would make me hesitant to take the children out far.
It's here we had our best gastronomic expereince of the trip. Finish your own steaks with sea salt and marinade on a piping hot lava rock. Then rent a beach chair to sleep off the indulgence! Tropical fish are visible in the ocean from the pier.
Malaga, Spain is the birthplace of Picasso and location of several museums dedicated to his life and work. From Cathedrals to Arabic Forts and tapas this is a destination that really deserves a week to explore. See the show note links below for an audio tour put out but the Tourism Board of Malaga!
Lisbon, Portugal is credited as Europe's least expensive capital city. From our personal experience we think that is probably true. Local wines are excellent and pair well with traditional cod dishes. Make sure to observe the tables around you when ordering your food, Meals described as tapas may be enough to feed two people! We definitely over ordered our first couple tries but figured it out for future ordering.
In order to get an overview of the city and it's history we recommend a guided tour to start. Why not travel by tuk-tuk? We received a local recommendation and were paired with Lino Rebeira. Lino also comes child endorsed! He worked hard to make the trip entertaining and educational for our children. Lino knows his city and is passionate about its history. Do you have to use the toilet? Want to know where the best custards are? Just ask! He'll point you to great dining too.
Special Guest: Joseph Chapa.
Links: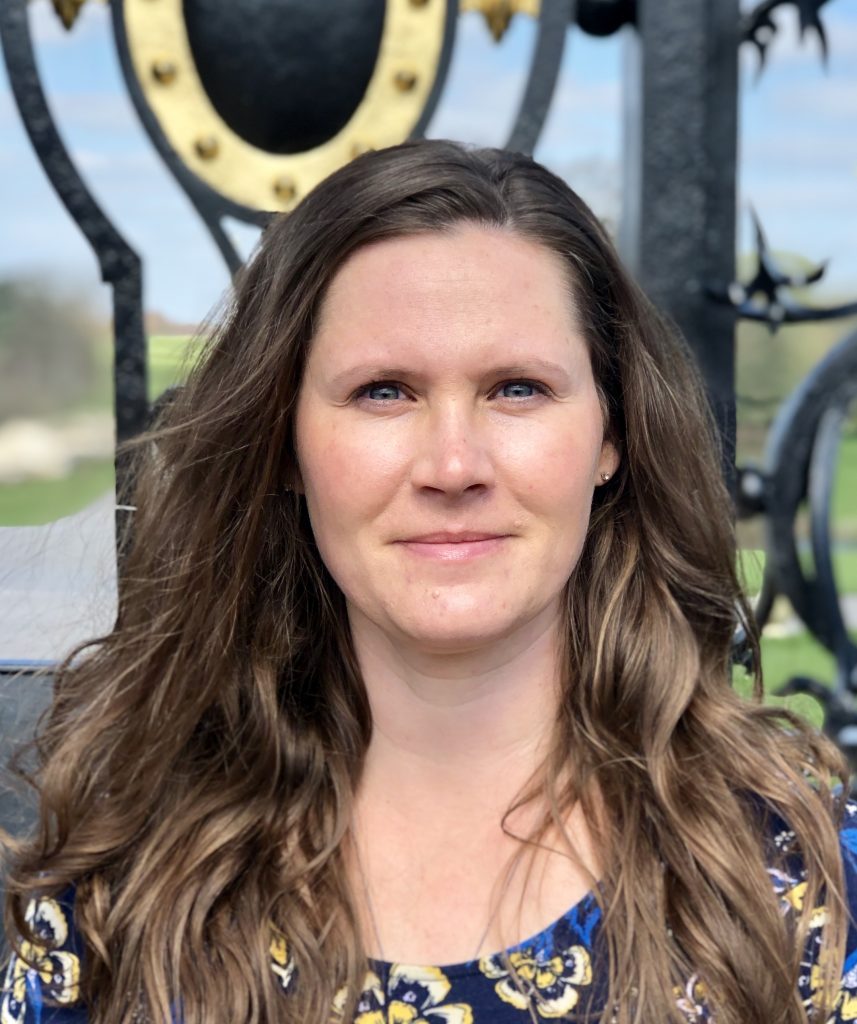 Meet the Podcaster
Megan Chapa
---
Megan Chapa started in the travel industry to build on her existing life patterns and to invest in a portable career. As a travel agent she could both take her job with her and put her traveling knowledge to work as the military moved her family around the world. Travel…
Learn more