Kayaking Cork Forests in Solferino, Quintana Roo with Lori Gold


May 6th, 2021

| Duration 00:15:33 | Posted in Travel Radio Podcast by Megan Chapa
Exploring Cork Forests in Mexico Format:
Check out the YouTube video here: https://youtu.be/86Ud2aFrEB8
M:Where can people find you online?
L: Probably the place I am most active is my Instagram: @explorewithlor !
M: Where are we going today?
L: Two hours west of the Cancun airport to a tiny town no one has heard of which has an amazing cork forest.
M: Can you paint a mental picture or "a moment in time" floating through a cork forest?
L: It's magical, mystical, and peaceful. It feels like you are in a fairytale
M: This blows my mind. I didn't realize there were cork forests in Mexico. I've seen some footage of getting to the cork forest and getting to the tour. It looked pretty bumpy and they advised against anyone with back problems or who is pregnant to avoid this tour. When you visited what was this like for you?
L: Yes you are on an ATV type of vehicle and you go pretty deep into the jungle. This part of Mexico is pretty flat, no mountains or anything like that so it's not crazy wild but there are some bumps in the road
M: It looks like there are walking and kayaking options available. Can you tell us a little more about why you might choose one or the other?
L: it's not a choice-depends on the time of year and water level!
M: Now can you describe what it's like to be floating through a cork forest?
L: Pretty similar answer to the question above but it's like you are in a fairytale and nothing else exists.
M: Did you come across any wildlife?
L: We saw some very cool birds including toucans but that was it. however we saw jaguar and puma prints…
M: Was the tour in English?
L: It was! Our tour had 2 others on it, and we had 2 guides-one Spanish speaking and one English speaking. They are uncle and nephew and own the property that the cork forest is located on
M:It looks like the cork forest is pretty remote – was there a meal provided?
L: Its totally remote. They brought us sandwiches, snacks and Jamaica water. We also brought our own snacks and water.
M: Talk bugs to me. What crawled, flew and otherwise attempted to feed on you?
L: Getting to the cork forest there were some mosquitoes but once we were in there-it was insectless – something about the symbiotic relationships that go on in there, we saw a lot of dragonflies which eat the mosquitoes and nothing else bothered us!
M: How accessible is this from the resort regions of the eastern coast of Mexico?
L: 2 hours from Cancun, 1.5 hours from playa-pretty easy to get to!
M: What are we missing? Is there anything else you would like to include about the cork forests of Solferino, Quintana Roo?
L: This place is unique and basically untouched by tourism. NO ONE knows about it. not even people who live in the Riviera maya. it's not offered through any tour operator or DMC that I have ever seen.
M: Lastly, can other travel professionals contact you about this and are you taking new clients for travelers that might be listening?
L: Yes agents can feel free to get in touch about this, and yes I am taking new clients-especially ones that want to get off the beaten path and explore!
M: How do you prefer people contact you?
L: Email is best!
M: Lori, thank you for being my guest again!
L: It's been super totes amaze as I expected 😂
M: Thank you for listening everyone! Bye!
L: Bye!!!!
Can't watch the entire video or want audio versions of the travel content you love. Visit the extended catalog of episodes at https://www.travelradiopodcast.com/podcast .
Sharing is caring! Please remember to subscribe to Travel Radio Podcast and share it with your travel companions. Want to share feedback or ask a question? Please email info @travelradiopodcast.com
#Solferino #QuintanaRoo #yucatan #mexico #yucatanpeninsula #yucatanstate #corktrees #corkforest #lorigold #cancun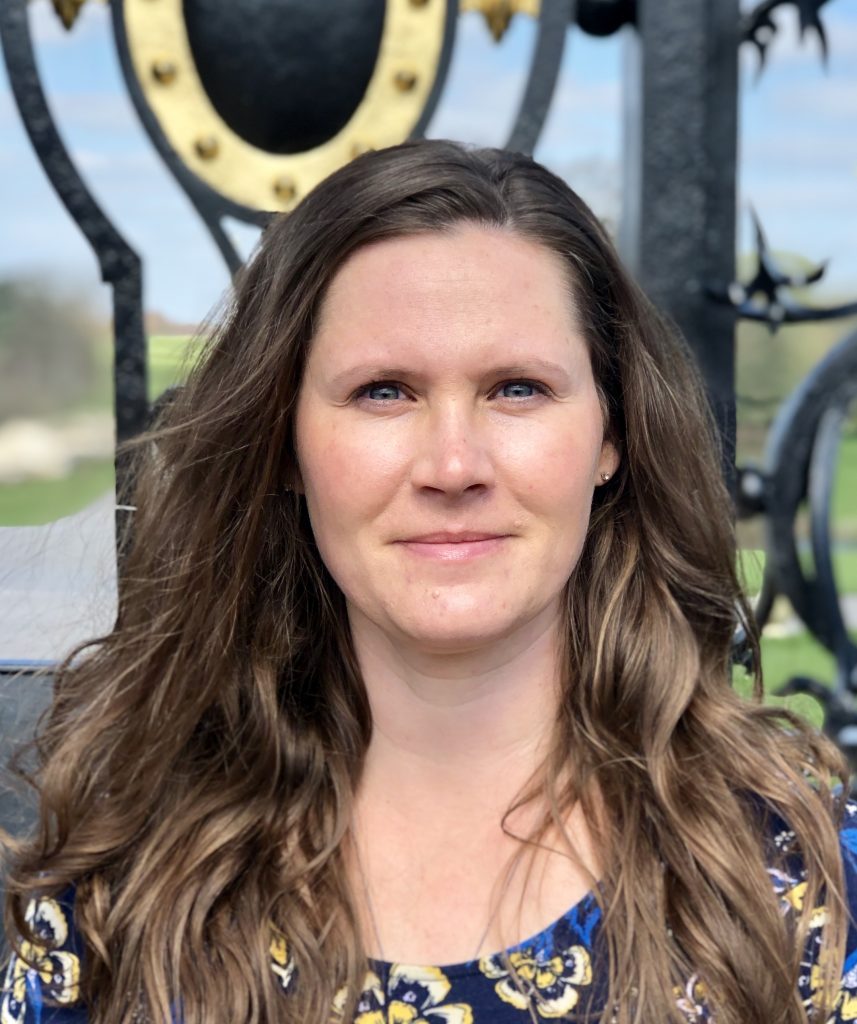 Meet the Podcaster
Megan Chapa
---
Megan Chapa started in the travel industry to build on her existing life patterns and to invest in a portable career. As a travel agent she could both take her job with her and put her traveling knowledge to work as the military moved her family around the world. Travel…
Learn more