Costa Rica with Marshall O'Hearn!


August 24th, 2020

| Duration 00:23:15 | Posted in Travel Radio Podcast by Megan Chapa
In this Ecotourism, Costa Rica audio adventure Marshall starts things off talking about a bug repellent product easy to use for kids and easy to find on-line (link to Amazon below). Then Megan and Marshall talk about how his love for Costa Rica began during a semester exchange program. During Marshall's time there he put his foot on every part of the country he could scramble to. He also took advantage of the language immersion opportunity to perfect his Spanish skills. Now he travels there frequently with his family and can help you get there too. Subjects touched on are geography, language needs, currency used, safety, food, appropriate trip duration and types of accommodations. You will love this episode and want to visit this unspoiled and accessible part of the world. Call Marshall, he will not steer you wrong!
Special Guest: Marshall O'Hearn.
Links: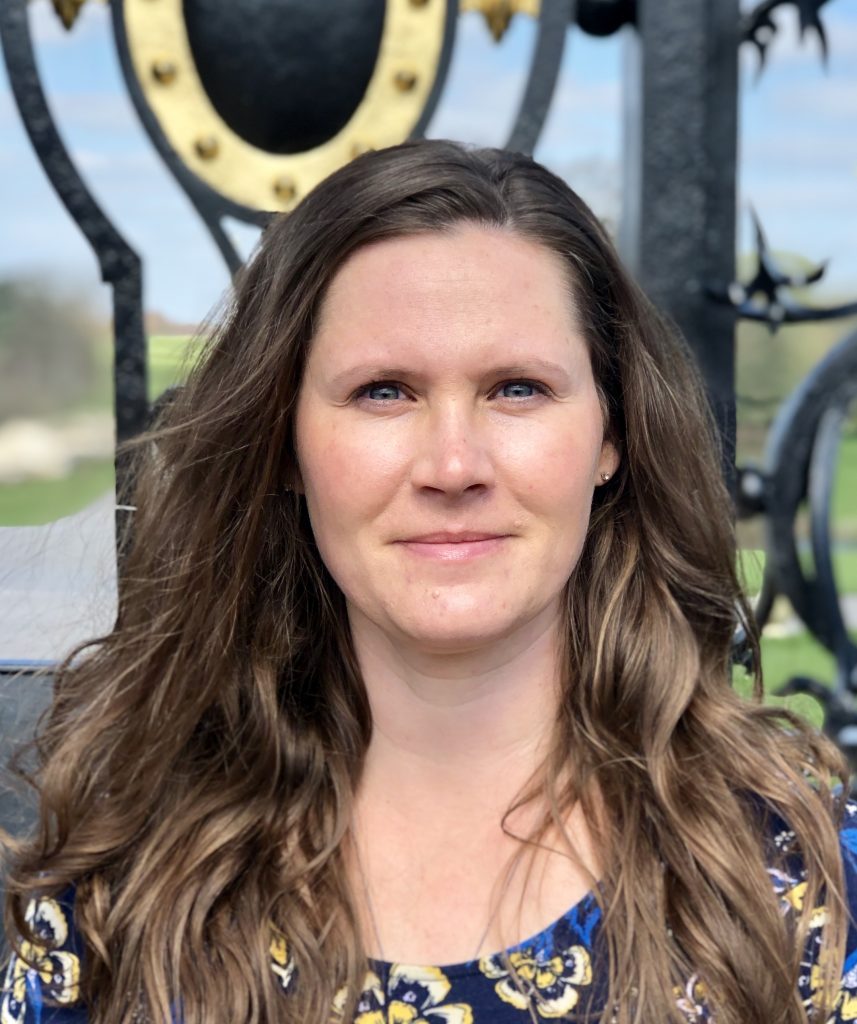 Meet the Podcaster
Megan Chapa
---
Megan Chapa started in the travel industry to build on her existing life patterns and to invest in a portable career. As a travel agent she could both take her job with her and put her traveling knowledge to work as the military moved her family around the world. Travel…
Learn more