Coventry, England, WWII History Buffs Must See and UK City of Culture 2021


August 24th, 2020

| Duration 00:25:46 | Posted in Travel Radio Podcast by Megan Chapa
Family Travel Episode to Coventry, England:
Ever wonder why Lady Godiva rode her horse naked? Coventry is where that story originated and also where we get the expression "Peeping Tom"!
If you visit England please put Coventry on your list. The historical value and beauty of the Cathedral, even it is ruined state, are truly treasures to behold. Bring tissues if you cry easy. Read the plaques! We learned a lot and have a great respect for the people of Coventry and their ability to recognized and start reconciliation prior to the end of WWII. Good lessons!
Castle Coombe Abbey is near to Coventry and offers excellent walking paths that are stroller friendly and has an excellent play ground. Stay in the four star hotel or just enjoy the grounds for the cost of Parking!
The War Memorial Park is another excellent open space with sports fields, paved paths an place of remembrance for WWI and WWII. In the summer it offers a fantastic splash pad for children to cool down. Parking is pay and display.
Ask you travel agent to put you at the Holiday Inn. It is centrally located, has a great breakfast and has dedicated parking.
Special Guest: Joseph Chapa.
Links: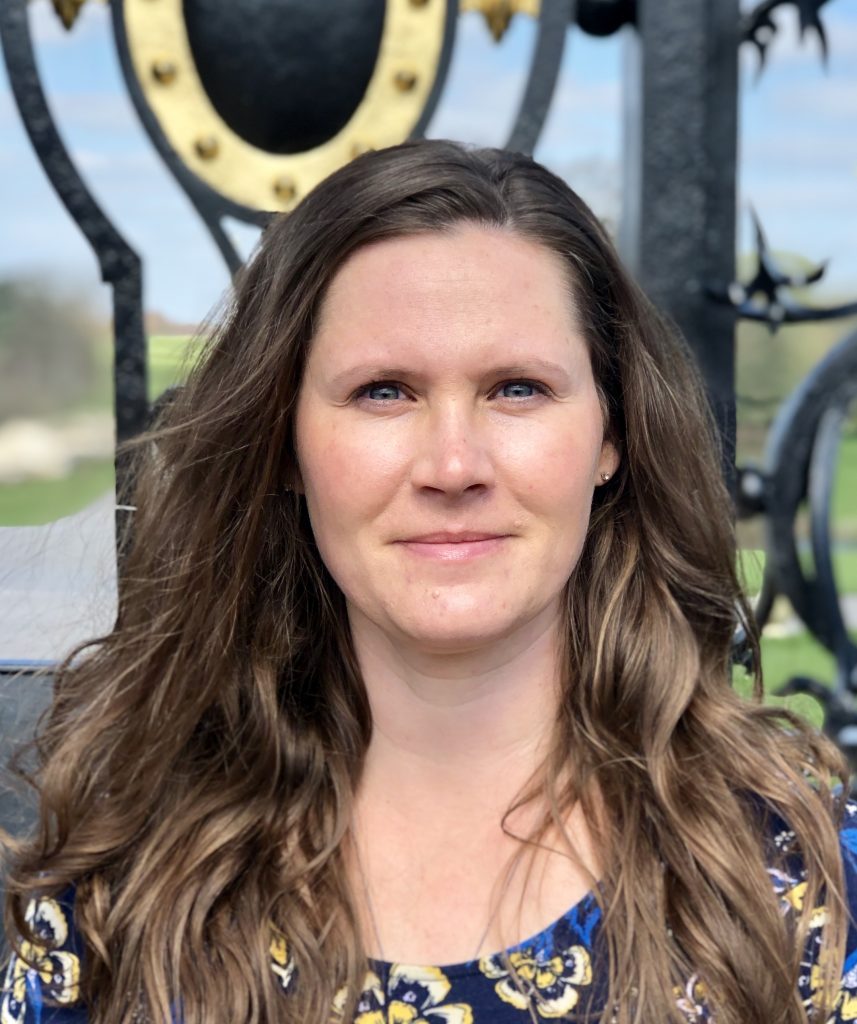 Meet the Podcaster
Megan Chapa
---
Megan Chapa started in the travel industry to build on her existing life patterns and to invest in a portable career. As a travel agent she could both take her job with her and put her traveling knowledge to work as the military moved her family around the world. Travel…
Learn more