Diverted: Live From Royal Caribbean Oasis of The Seas with Valerie Gossett


August 24th, 2020

| Duration 00:20:51 | Posted in Travel Radio Podcast by Megan Chapa
Megan has the privilege to speak with Valerie Gossett for a coincidental second week in a row while she is on board the Oasis of the Seas, a Royal Caribbean International ship. Valerie is calling it the cruise that never ends! RCI is really showing their class in passenger treatment for those on board, those with canceled cruises and the islands that host their ships.
This is Valerie's third time on a cruise in 10 years while there was a hurricane in the Caribbean. She is not afraid to sail during hurricane season because the ships will just go around the storms. You will hear – she sounds confident!
Press play to here about life on board a diverted cruise ship.
Special Guest: Valerie Gossett.
Links: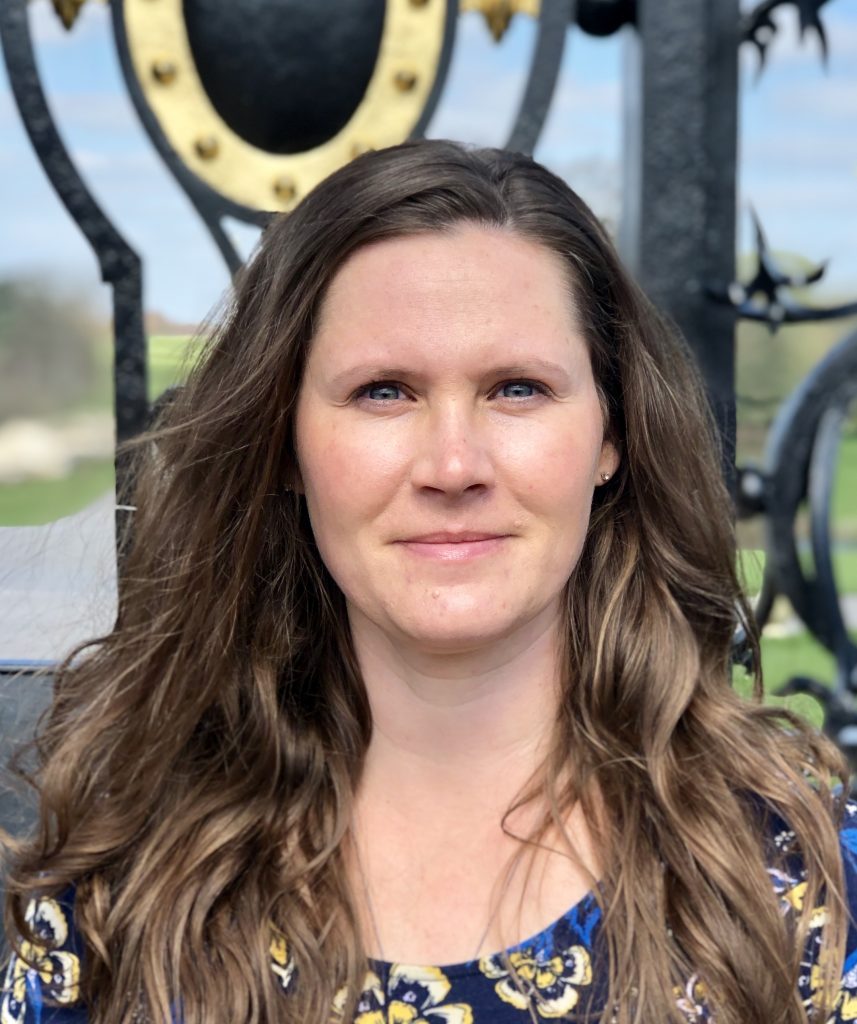 Meet the Podcaster
Megan Chapa
---
Megan Chapa started in the travel industry to build on her existing life patterns and to invest in a portable career. As a travel agent she could both take her job with her and put her traveling knowledge to work as the military moved her family around the world. Travel…
Learn more