Dubai, India and the Exotics with Margie Jordan


August 24th, 2020

| Duration 00:26:45 | Posted in Travel Radio Podcast by Megan Chapa
India, Dubai and Africa – OH MY! This is an episode for the daring adventurer! Margie starts us on her journey to finding her beloved profession as a travel planner. Then she starts us in Dubai and ends us in India. Your bucket list for travel is about to get two destinations deeper. Margie's thoughtfulness and reasoning behind how she tailors her trips really speaks to her own motto of finding the "heartbeat of a destination". Margie talks street food and boiled milk on a 90 degree day. Sounds hot but you will want to drink that Chai too. Want to contact Margie? Visit her guest page for her contact details or tag in in the https://www.facebook.com/groups/1960827877528181/.
---
India Photo Credit:
Dubai Photo Credit:
Special Guest: Margie Jordan.
Links: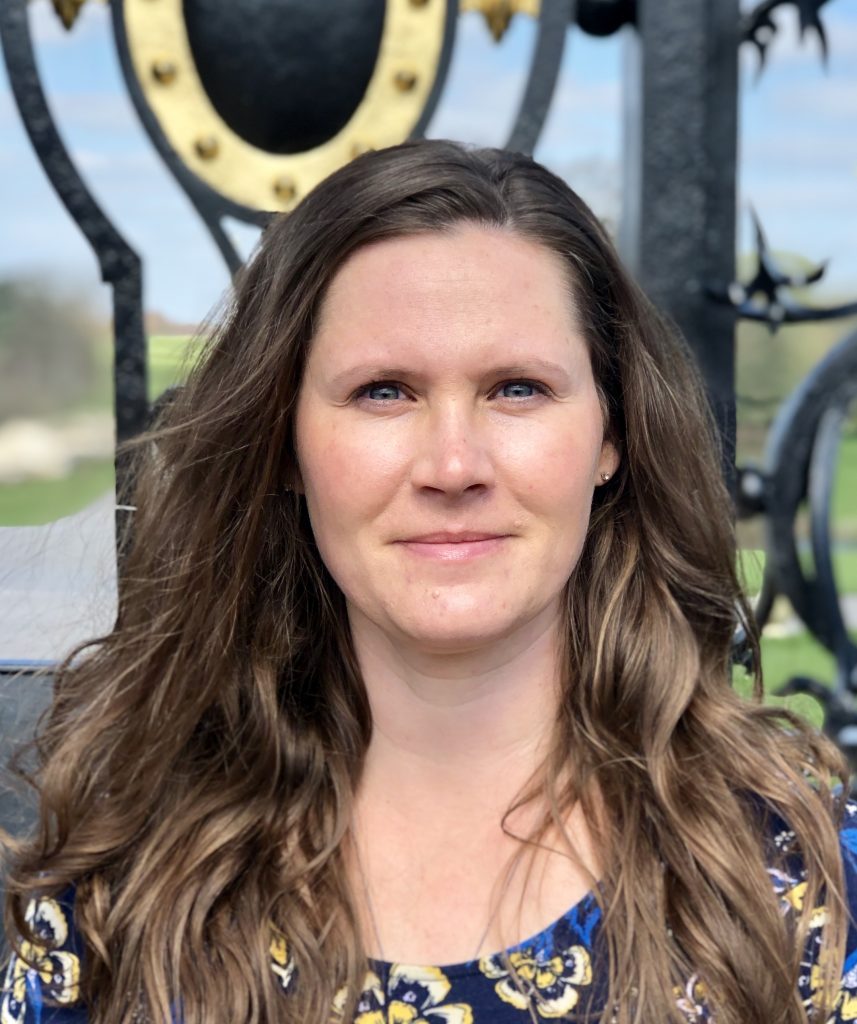 Meet the Podcaster
Megan Chapa
---
Megan Chapa started in the travel industry to build on her existing life patterns and to invest in a portable career. As a travel agent she could both take her job with her and put her traveling knowledge to work as the military moved her family around the world. Travel…
Learn more