Edinburgh on the Fringe, Scotland Off the Beaten Path!


September 25th, 2020

| Duration 00:41:40 | Posted in Travel Radio Podcast by Megan Chapa
Let's get hunting!  Travel differently with this list of experiences outside of Edinburgh, Scotland.  Told through the eyes and extensive exploration of David Weinczok, you will be captivated and googling (just click the links below) the places mentioned.  Most of the locations mentioned are dog friendly – so bring the pups!  They are Calvin, David's pup, approved!
Get outside city center Edinburgh, Scotland and explore these lesser known and magical places.  Really, a hidden Pegasus carved into the roof of an underground Iron Age Roman cold storage cellar, a hidden Eagle set at a romantic glen, a herd of misplace Highland Coos and more!  Take these tips from David Weinczok and an ordinance map to make sure you and your little explorers find these historical gems.
Episode Topics and Location Include:
About David Weinczok:
David's past episodes:
Visit Scotland's Castles with David Weinczok
Part 1: Great Scott! Game of Thrones Travel w/ David
Part 2: Game of Thrones: Red Wedding, Black Dinner and …
An adoptive Scot originally from Canada, history has fired my imagination since childhood – nightly readings of The Lord of the Rings surely helped. Ever since, I have aspired to live in and contribute to a place where epic history can be found around every corner. You won't find me at many gold-laden palaces; I'm more the 'windswept ruin atop a seaside crag' sort of guy. And for that, Scotland is undoubtedly the place to be.
I now work in Edinburgh and around Scotland as a presenter, writer, live broadcaster, heritage consultant, and tour guide. I've chatted about castles on BBC Radio Scotland, am a Fellow of the Society of Antiquaries of Scotland, and am working on a book about Scotland's early castles in collaboration with an incredible 3D illustrator (details to follow!). Hugh MacDiarmid, Scotland's most influential 20th century writer, mused that "There are plenty of ruined buildings in the world, but no ruined stones." Every stone tells a story, and I aim to share them in an attempt to fan the sparks that started my own journey.
On this site I'll share images and stories of the castles I've visited, blog posts exploring characters, themes, and events in Scottish history, project and campaign highlights, and ways you can explore Scotland's extraordinary story regardless of where in the world you are.
Contact David Weinczok:
https://twitter.com/TheCastleHunter
https://www.instagram.com/the_castlehunter/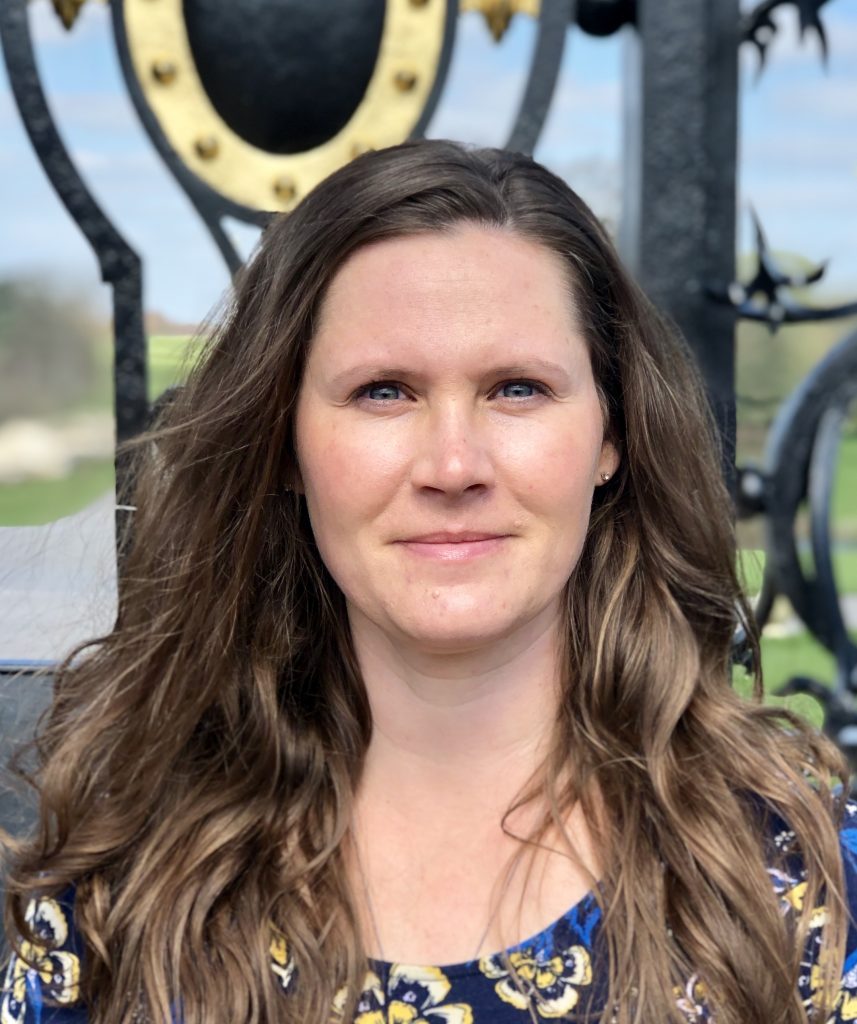 Meet the Podcaster
Megan Chapa
---
Megan Chapa started in the travel industry to build on her existing life patterns and to invest in a portable career. As a travel agent she could both take her job with her and put her traveling knowledge to work as the military moved her family around the world. Travel…
Learn more