English Royalty Theme on British Travel, England, United Kingdom


October 2nd, 2020

| Duration 00:38:48 | Posted in Travel Radio Podcast by Megan Chapa
The United Kingdom may be similar in size to a singular US State but don't be fooled! There is a lot of ground to cover and thought public transportation is very good you could spend your entire trip commuting. Let's set realistic expectations.
Map of Official Royal Palaces in the UK
UK Regions Compared To US States
Here is one of the ways I discuss traveling the UK, specifically England with my clients and how you might also. This itinerary will likely take you 7 – 10 days to complete. Don't forget to book end your English trip with travel days. Regulations are constantly changing. This is no time to last minute book it to the air port. Plan accordingly!
If you would like to see photos of many of these location please visit this blog post as most podcast directories do not support html.
This is the English Royalty theme I suggest to my clients:
The English Royal Tour:

Fly into Gatwick, England, UK

Head south to the city of Brighton, England. Spend a few days by the sea!
Head North East to London,

Tower of London, London, England & Ceremony of the Keys, Tower of London, London, England
Buckingham Palace
Kensington Palace

Opt for day trips to

Windsor Castle, Village of Windsor, England
Sandringham House, Sandringham, England

Two Days – Train To Oxford,

The original capital of England, visit Oxford Castle and the colleges, Oxford, England, UK
Day Trip to Blenheim Palace, Woodstock, England (Link to Jenny Jerome Churchill Info.)

Return to London or a hotel near Gatwick for you flight home.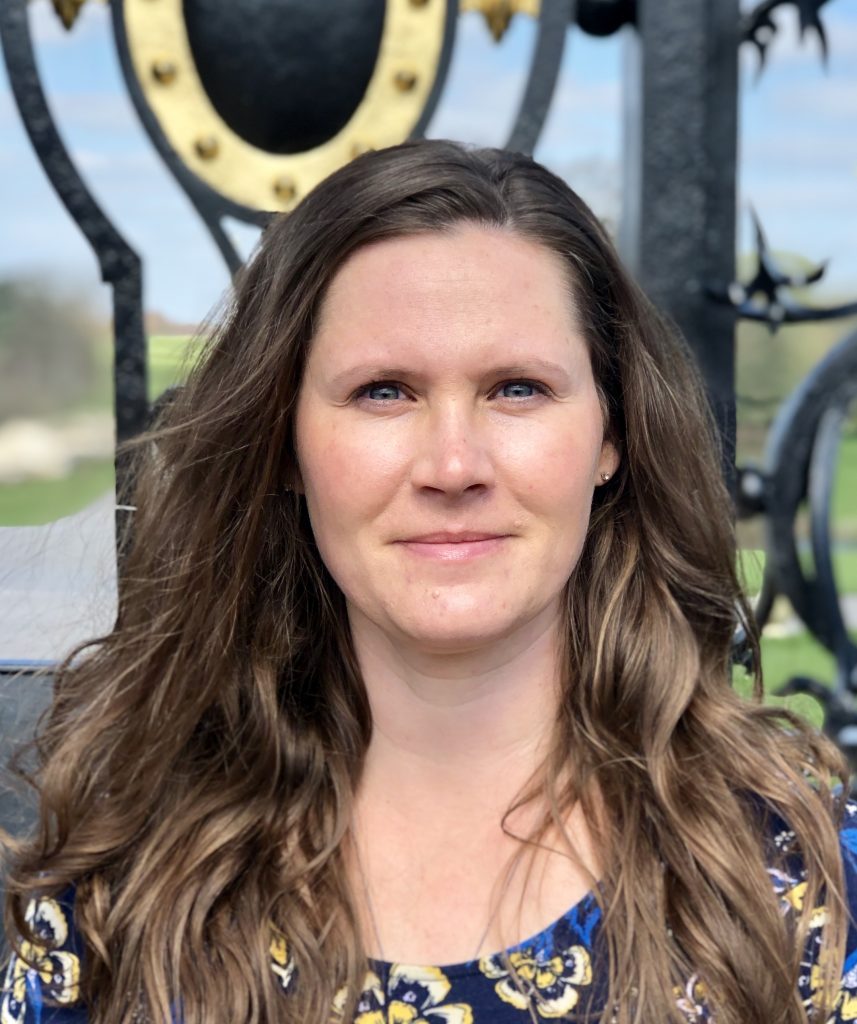 Meet the Podcaster
Megan Chapa
---
Megan Chapa started in the travel industry to build on her existing life patterns and to invest in a portable career. As a travel agent she could both take her job with her and put her traveling knowledge to work as the military moved her family around the world. Travel…
Learn more