Fall In Love With Egypt | Nigel Hetherington | Past Preservers


September 17th, 2020

| Duration 01:03:36 | Posted in Travel Radio Podcast by Megan Chapa
World class archeologist and Egyptologist, Nigel Hetherington, is today's guest!  This episode on Egypt is long but it will remind you, the travel agent, why you fell in love with this industry.  It will make you, the traveler, excited to meet the people of Egypt and invest your monies in this culturally and historically rich country.
This episode is long.  This episode is 100% worth your listening minutes!  We are all burned out on travel training webinars and this is NOT that!  This is candid stories about how to understand and appreciate the culture of Egypt as a tourist.   Nigel played an important roll in creating the UNESCO preservation plan for the Valley of Kings with consideration for natural elements and planned for tourist interactions with historical sites.
His stories and observations into the local customs and cultural norms of Egypt are incredibly insightful.  Knowing these will really improve your experience as a tourist or preparing your client to travel to Egypt.  This episode will help to normalize behaviors, and interactions you may have with local people in your mind.  Things that are abnormal in our western culture and may seem like a tricky plot could just be a very hospitable people taking interest in your life.
Drink the tea, let someone's mother or wife cook you a meal.  Don't forget to bring sweets!
Topics Featured on this Egypt Episode:
Crime rates
Alternate site outside of the tourist zones
Alternative museums to visit like the Train Museum or Stamp museum
Cairo, Egypt as a 24 hour city
Art Deco buildings of Cairo, Egypt
A sense of community in Egypt
What to eat in Egypt
Alternative religious sites to the pyramids:
Coptic churches
Mosques
Police Mosque
Cultural and natural world musts when in Egypt
Understanding cultural/local norms in Egypt
You should drink the tea – make an Egyptian friend
Dining style in Egypt, EAT SLOW, there is more coming!
Cruising the Nile like a local – where is the toilet?
Learn to take time, it is a politeness
Egyptian Sense of humor
Opportunities for tour guides with Past Preservers
When is the best time to of day to visit tourist sites in Egypt?
Tourist dos in Egypt
Tourist don't in Egypt
Use independent tour operators and guides!
Don't buy from Papyrus Factories or School set up as tourist trap souvenir halls.  This supports China and not Egyptians
The largest museum in the world opening in Cairo on Pharaonic History
Where to see the Tutankhamen exhibit in whole.
The Egyptian Hall in Harrods…
How to dust King Tut
Sinai as a natural environment destination
The Corals of the Red Sea
Where to find local artisan areas
ABOUT NIGEL HETHERINGTON:
Past Preservers was founded by archaeologist and media consultant Nigel Hetherington. By way of his many contacts in both the global academic field and in the media industry, Nigel serves as head of Past Preserver's daily operations. Throughout his years immersed in the real and various challenges of graduate studies and professional field work in archaeology and site preservation, Nigel resolutely nurtured his design to facilitate and support the happy marriage of rigorous and scientific archaeology to innovative and (dare we say) entertaining film and media projects. Nigel is a graduate of the Institute of Archaeology, University College London and is the co-author with Dr. Kent Weeks of The Valley of the Kings Site Masterplan.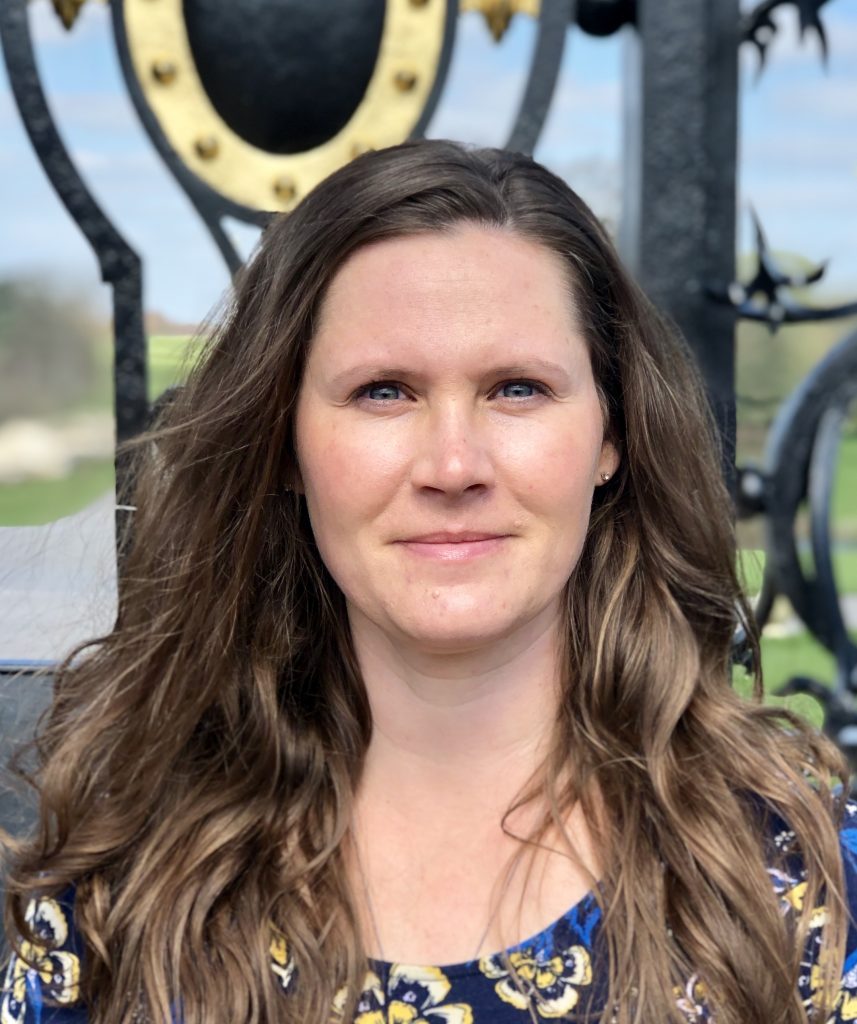 Meet the Podcaster
Megan Chapa
---
Megan Chapa started in the travel industry to build on her existing life patterns and to invest in a portable career. As a travel agent she could both take her job with her and put her traveling knowledge to work as the military moved her family around the world. Travel…
Learn more