Flying Virgin Atlantic Airlines For The First Time


August 24th, 2020

| Duration 00:47:12 | Posted in Travel Radio Podcast by Megan Chapa
Flying Virgin Atlantic Airlines For the First Time
On today's episode Joe and Sara Springer join the podcast to bring two different perspectives on flying Virgin Atlantic for the first time. We talk Wine Bingo, Lady Gaga's meat dress, beating the "touchscreen" entertainment console, Laser beam eyes and more…
Hands down – Three for three participants give Virgin Atlantic two thumbs up!
Key Points:
Where to book your flights
Compare Economy Basic to extra leg room in Comfort Delight
Flying Virgin Atlantic with kids in tow vs. middle seat single traveler
Where did my leg room go..? vs. building blanket forts in an entire row
Meal service to other in flight meals
Getting boozy mid-Atlantic
In flight entertainment
Special Guests: Joseph Chapa and Sara Springer Kroupa.
Links: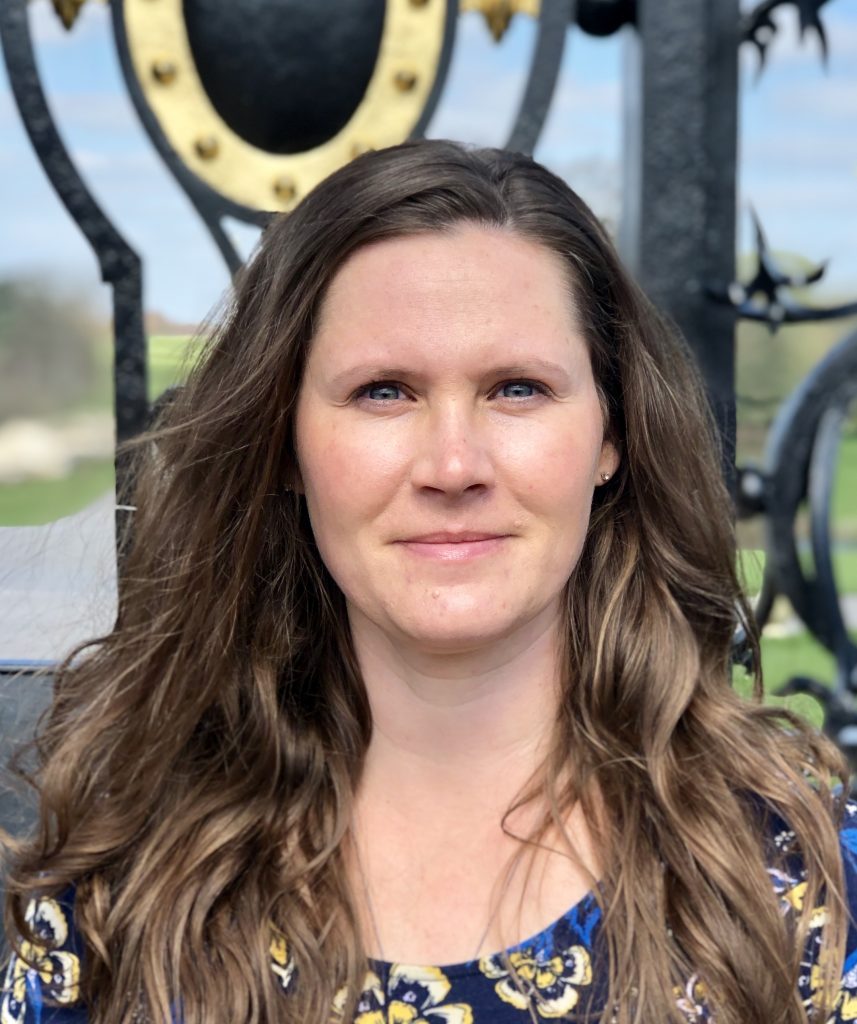 Meet the Podcaster
Megan Chapa
---
Megan Chapa started in the travel industry to build on her existing life patterns and to invest in a portable career. As a travel agent she could both take her job with her and put her traveling knowledge to work as the military moved her family around the world. Travel…
Learn more