Happy New Year! Visit Windsor Castle, BauBax Travel Jacket and Fuji Instax Mini 9!


August 24th, 2020

| Duration 00:37:06 | Posted in Travel Radio Podcast by Megan Chapa
HAPPY NEW YEAR!!! I am so thankful to have had so many persons from so many countries listen in 2018. My aim is to keep bringing interesting destinations, new types of travel and the professionals of the trade to the podcast. The line up is filling out nicely and I hope you enjoy my guests. They are meant to be a resource to you in planning your next adventure and would love to hear from you! #travelon
As always, if you have enjoyed this podcast series, please leave a comment or review. I would be delighted to ehar from you. info@travelradiopodcast.com
Blessings to you this 2019!
XO
Megan Chapa – Host Travel Radio Podcast
---
Today's podcast takes us to Windsor Castle post Royal Wedding. Despite me second guessing myself "on-air" most of my claims are true! Ha! Now, enjoy, fact check for yourself as always and please call a travel planner to make the most of your limited vacation time! Links below!
The Bau Baux travel jacket promised a lot on their Kickstarter campaign. I bought in hard. In fact, I bought two of these jackets, a men's for Joe and a women's for myself. After waiting almost a year for the final product I am sorrily dissapointed. I'm going to give them an "E" for Effort, a "D" for Dream a great product up and finally a "U" for Uncomfortable. Link below.
Now, one travel product Santa gave our daughter is the Instax Mini 9 instant camera. This little gem is durable and easy to use. We took this on our five day trek to Kent a few weeks ago and instanteously have a photo album of our adventure. This one is a winner! Now, to watch for Instax film to go on sale! Link below!
Special Guest: Joseph Chapa.
Links: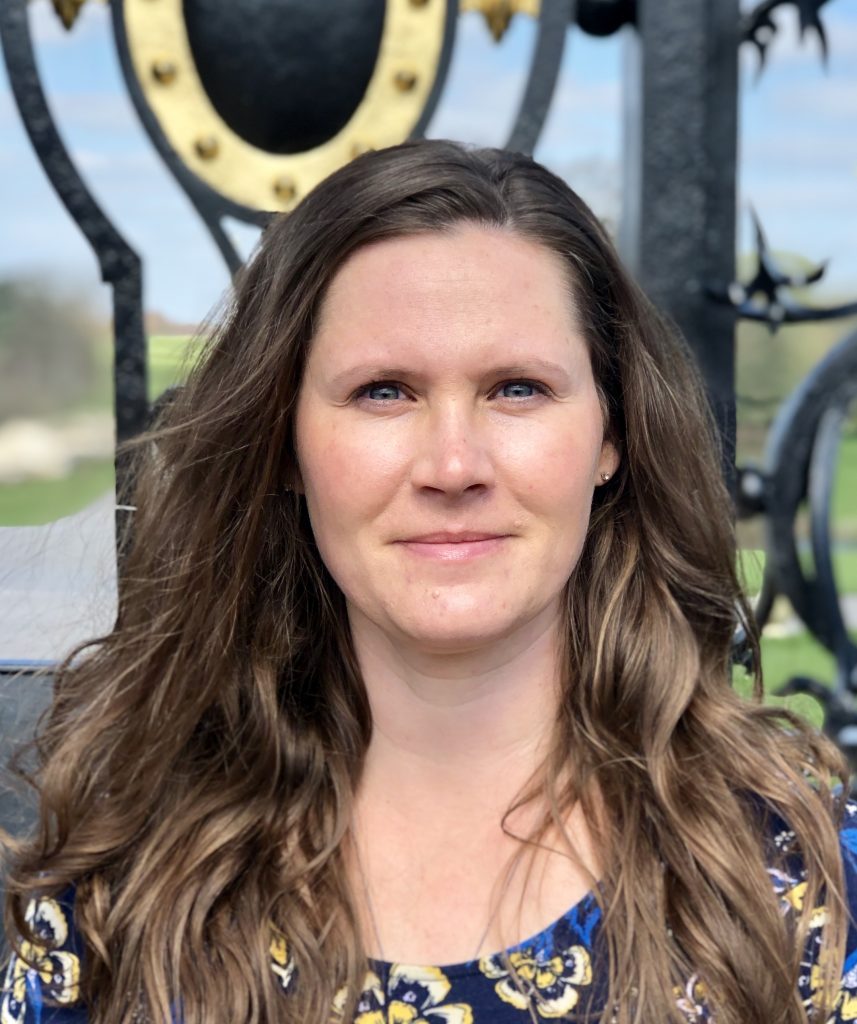 Meet the Podcaster
Megan Chapa
---
Megan Chapa started in the travel industry to build on her existing life patterns and to invest in a portable career. As a travel agent she could both take her job with her and put her traveling knowledge to work as the military moved her family around the world. Travel…
Learn more