Hyatt Ziva and Zilara All-Inclusive Review


March 1st, 2021

| Duration 00:37:22 | Posted in Travel Radio Podcast by Megan Chapa
Those gentle thumps are not the sky falling. Those are passionate emphatic first taps. Matty K is nothing if not passionate about these the Hyatt Ziva and Zilara.
Thought he couldn't pursuade them to give him kys to the calssic cars they did persuade him that these properties are great client choices. Enjoy this episode of Trave Radio Podcast on the Hyatt Ziva and Zilara in Cap Cana.
Catch the Video Playlist of All-Inclusive Review on YouTube: https://www.youtube.com/watch?v=_YHNzvxRRKM&list=PLThy5poRn6FM1HghrxeB6IEWKQlb5TAu6
An Audio Playlist is Available with 8 New Reviews Here: https://omny.fm/shows/travel-radio-podcast/playlists/resort-cruise-reviews-travel-playlist
M: Where are we going today?
MK: We are going to the Beautiful Hyatt Ziva and Zilara Cap Cana
M: When were you last at the Hyatt Ziva and Zilara Cap Cana?
MK: November
M: What can you tell us about travel requirements headed into the country?
MK: No Visa, and No COVID Test
M: So, you visited during the time of Covid… what was it like arriving at Hyatt Ziva and Zilara Cap Cana? Has the process changed?
MK: I have been 4 times since COVID Has begun.
M: Now when I made this casting call for resort reviews I only allowed each participant to choose one resort. You chose (fill in the blank). In an elevator pitch summary, why was this your choice?
MK: One of the newest and best All Inclusive Resorts in the Caribbean for the cost, value, with amazing food, service , rooms.
M: Let's talk demographics. Who is the best guest for this resort? (Coupes, families, etc)
MK: So the beauty of this is that the Ziva and Zilara are connected. With Zilara being adults only, and Ziva family friendly. Perfect for ANY occasion.
M: What about accessibility? Is this a flat type property or will you be getting a gluten work out? Taxi/shutle service?
MK: No issue getting around, flat and extremely both wheelchair and stroller friendly
M: How about tipping? What is appropriate on this resort? Dollars or local currency?
MK: USD are fine
M: One thing I like when I'm on a resort property, is to relax, like ultimately relax. One thing that will blow my blood pressure through the roof is a hard or constant sales pitch. What is your experience with this on site?
MK: No sales pitch at all
M: While we are on the topic of relaxing… did you get to experience the spa? Do they have any signature treatments?
MK: Yes I went to the spa, and the grotto experience is amazing. I did not partake in any of the beauty items but a great deep tissue massage was had.
M: If this is family property – did you bring any kids with you? What was that like?
MK: I have never been with my kids, it is very family friendly. Water park and great water activities.
M: Is there butler service available? Did you experience this?
MK: Concierge Service for Club Level Guests.
M: Are there water sport options on site?
MK: Yes non motorized sports.
M: How would you describe this beach?
MK: Breathtaking
M: Is golfing an option at Hyatt Cap Cana? Is it included?
MK: Not on property but nearby for a fee.
M: Everyone loves a swim up bar. Does this resort have them?
MK: Yes, currently as With most resorts, the swim up bar is closed,
M: Please share your favorite meal on property?
MK: The Indian Restaurant.
M: Check out process. How are they handling testing?
MK: Done inside the Conference Center and its seamless and easy.
M: Current US reentry requirements?
MK: Same for all other islands.

#capcana #domincanrepublic #hyattziva #hyattzilara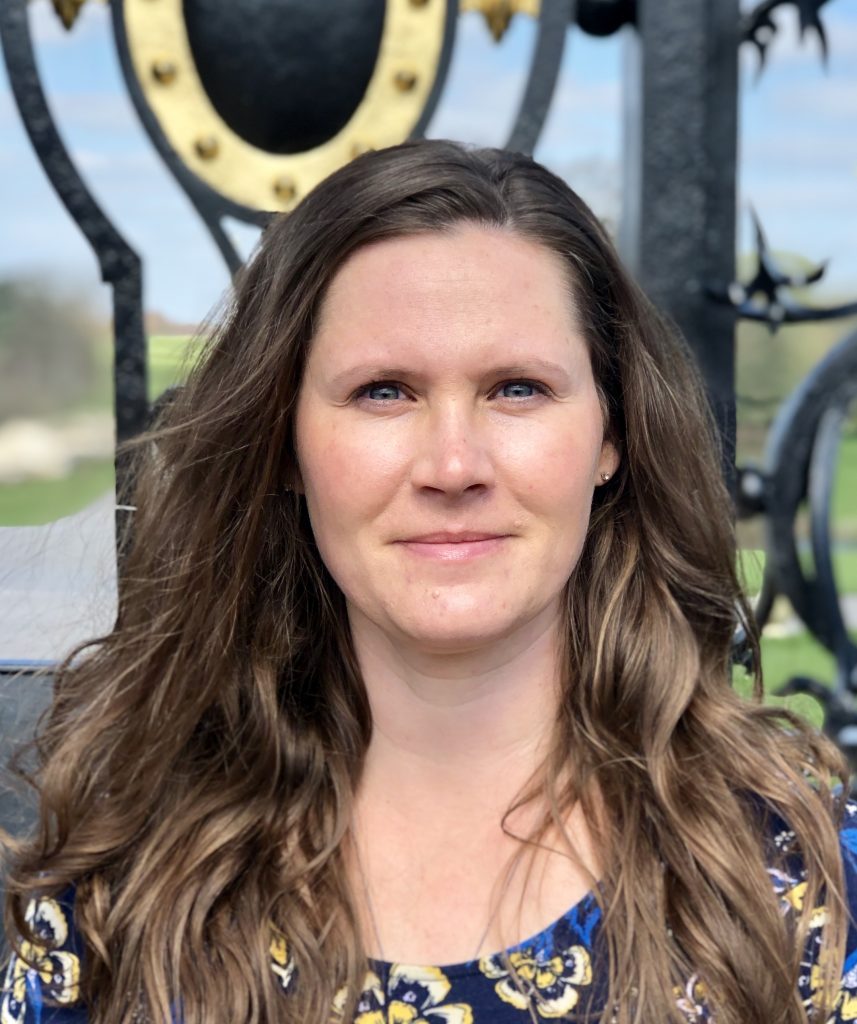 Meet the Podcaster
Megan Chapa
---
Megan Chapa started in the travel industry to build on her existing life patterns and to invest in a portable career. As a travel agent she could both take her job with her and put her traveling knowledge to work as the military moved her family around the world. Travel…
Learn more