Jamaica for Every Vacation with Irene Sauger – Mon!


August 24th, 2020

| Duration 00:26:03 | Posted in Travel Radio Podcast by Megan Chapa
Irene talks Mobile Passport as this weeks tech minute. A "must have" additional to anyones travel apps. It's like a fast pass for customs! Get it!
Megan and Irene talk about Irene's journey to becoming a travel professional. It put her on the path to LOVING Jamaica and getting certified as a an exert by the Jamaican Board of Tourism. Irene knows Jamaica beyond the All-Inclusives and has a few wild stories about off the beaten places that you need to visit!
Don't stop listening before Irene gets to her time in South Africa! Megan Finishes answering a question on her favorite vacation.
This is a good one – Mon..!
Special Guest: Irene Sauger.
Links: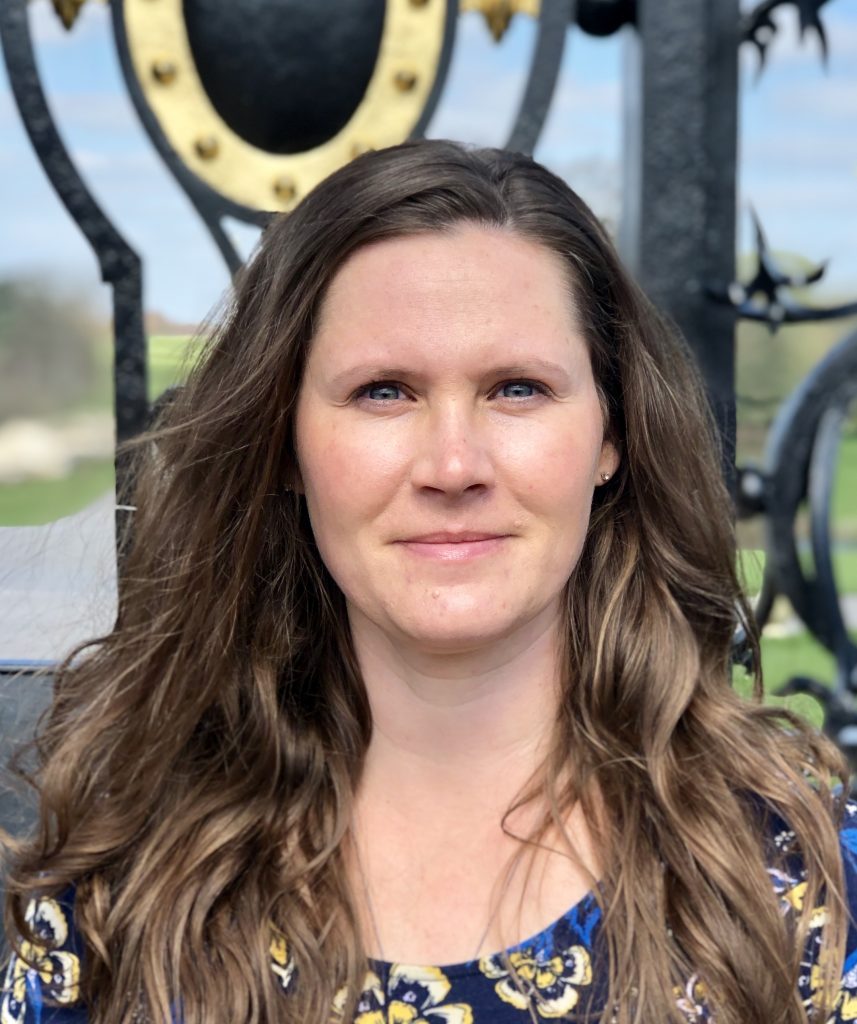 Meet the Podcaster
Megan Chapa
---
Megan Chapa started in the travel industry to build on her existing life patterns and to invest in a portable career. As a travel agent she could both take her job with her and put her traveling knowledge to work as the military moved her family around the world. Travel…
Learn more