Jamaica Now! New Laws, Hotels, Decriminalized Cannabis and More.


August 24th, 2020

| Duration 00:39:58 | Posted in Travel Radio Podcast by Megan Chapa
What's New In Jamaica?
The short answer is SO MUCH is new in Jamaica! Thankfully, I was able to get Irene Sauger on the program, Vacation Guru and JJG Group (Just Jamaica Group). Irene, gives us updates on the boring stuff in Jamaica, i.e. bans on plastics, new smoking laws and decriminalizing of marijuana possession. She also gives us the goods on Jamaica's new resort openings, expansions, culture offerings and more!
Listen before you plan your trip to Jamaica!
Topics Covered in the Podcast:
What's New In Jamaica?
Ocean Coral Spring (Family All-Inclusive Resort in Montego Bay, Jamaica)
~Ocean Coral Spring will open an Adults Only Resort Eden Bay in 2021
RIU Montego Bay will re-open this year as an Adults Only Property
Jewel Runaway Bay and Jewel Dunn's River were bought (Sandals bought and added them to their collection of Jamaican Resorts)
Beaches Negril expansion (family all-inclusive resort, Negril, Jamaica)
Couples Tower Isle Spa villas
Mystic Mountain – new attractions and upgrades
Cannabis In Jamaica Topics
~ Decriminalized but not legal in Jamaica
~ Possession is legal for Jamaican locals up to 2 ounces. Tourist visiting Jamaica have the same provisions with a Jamaican Medicinal Marijuana Card.
Jamaica Medicinal Marijuana card.
~ There are several medical marijuana dispensaries in Jamaica.
~ Kaya Herb House is the first medicinal ganja herb house in the Caribbean. VERY INTERESTING place to visit and learn about the uses of marijuana.
OTHER Accommodations in Jamaica
Several resorts offering Villas or Vacation Home type of accommodations for large families in a Resort setting.
~ Half Moon
~ Round Hill
~ Jewel Grande
~ Villa Rentals
Budget vs Value
OFF the beaten path locations in Jamaica gaining popularity
Pelican Bar Expansion
Rastafari Indigenous Village:
~ Rastafari History
~ Rastafari Culture
~ Rastafari Culinary Insights
Zimbali Retreat:
~ Organic Farm is one of the most unique places in Jamaica. Tour the Farm, then Return to the specially designed Cooking Studio for an Authentic Demonstration using Jamaican Foods & Fruits of the season.
~ 4 course lunch
~ 5 course dinner
~ Accommodations on site
JAMAICA now has an online app for immigration arrivals cutting the paper out.
---
Hello Traveler,
I hope you enjoyed this episode of Travel Radio Podcast. It's my hopes that you enjoyed it so much that you will recommend it and share it with a friend. If you have a moment, please subscribe/review Travel Radio Podcast wherever you are listening from. Then, hijack all your friends, family and acquaintances phones and do the same.
If you found your next trip, a travel professional to work with or a useful tip please be in touch. I would love to hear about it.
Do you want to be on the Podcast? Do you have a partnership idea? Please email info@travelradiopodcast.com
Blessings to you!
Megan Chapa
Host Travel Radio Podcast
travelradiopodcast.com
Latest Episode Player: https://link.chtbl.com/O-AVrMzk
https://twitter.com/travelradiopod
https://www.facebook.com/travelradiopodcast/
https://www.instagram.com/travelradiopodcast/
Special Guest: Irene Sauger.
Links: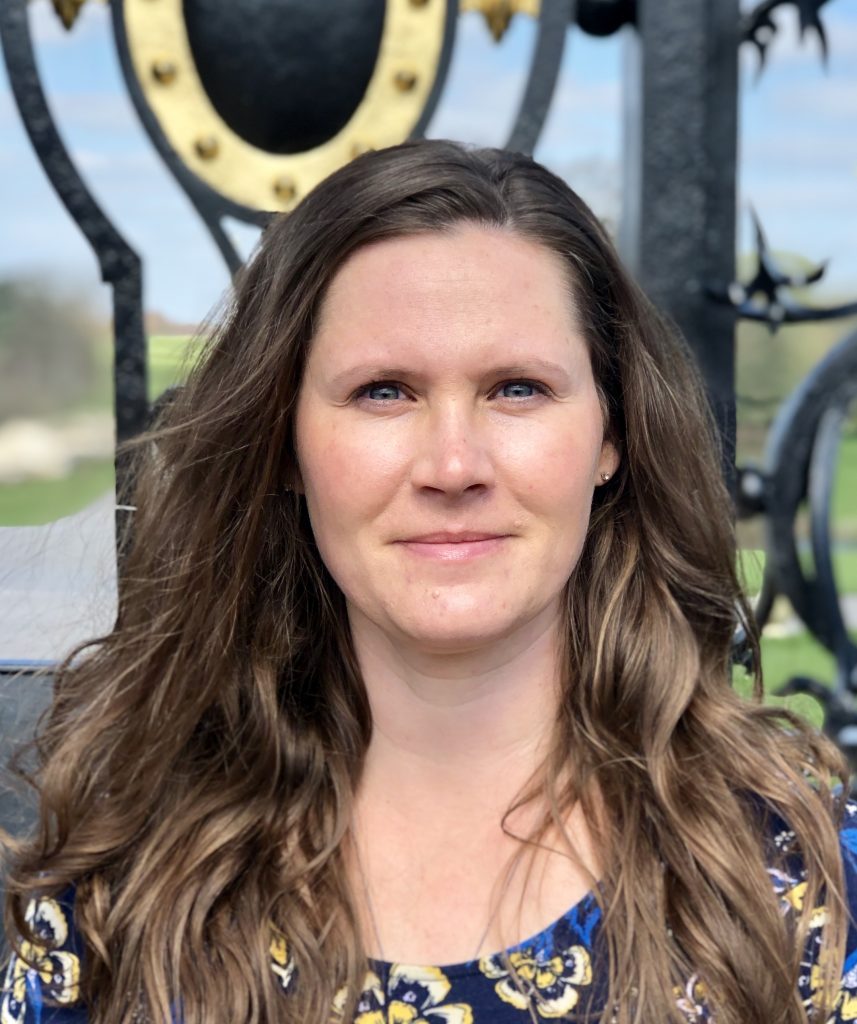 Meet the Podcaster
Megan Chapa
---
Megan Chapa started in the travel industry to build on her existing life patterns and to invest in a portable career. As a travel agent she could both take her job with her and put her traveling knowledge to work as the military moved her family around the world. Travel…
Learn more